free legal resources to grow your tech company
Whether you're raising your seed round or you're negotiating your Series A, we've got your legal basics covered. Take a look around our guides, document makers, and free legal templates.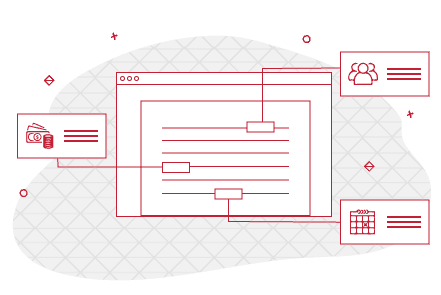 get free legal startup templates sent to your inbox
startup-friendly legal templates and guides, every month.
resources to help you tackle what you've got happening in your business.
know what you're after? go straight to the type of resource you're after.
get started the right way with our free legal templates for newly formed companies
Want to put vesting agreements in place with your co-founders? Need terms & conditions for your SaaS product? Our startups will help you get the legal basics covered.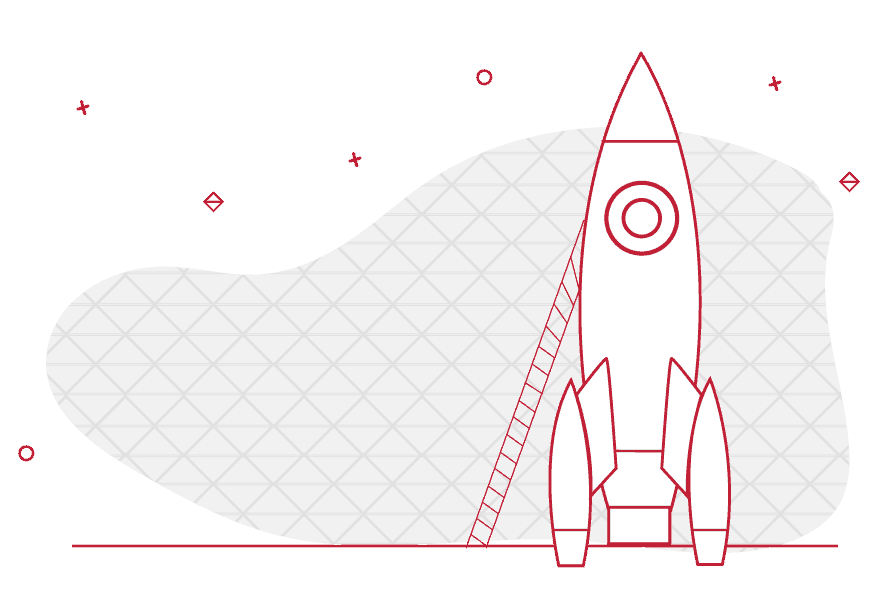 everything you need to do your next capital raise
We know that raising capital for your technology company is a tough gig. But even once you have investors that you like on the hook, there is still a lot of hard work to come before the money hits your bank account.
Explore our venture capital resources to understand the mechanics of raising a funding round in southeast Asia.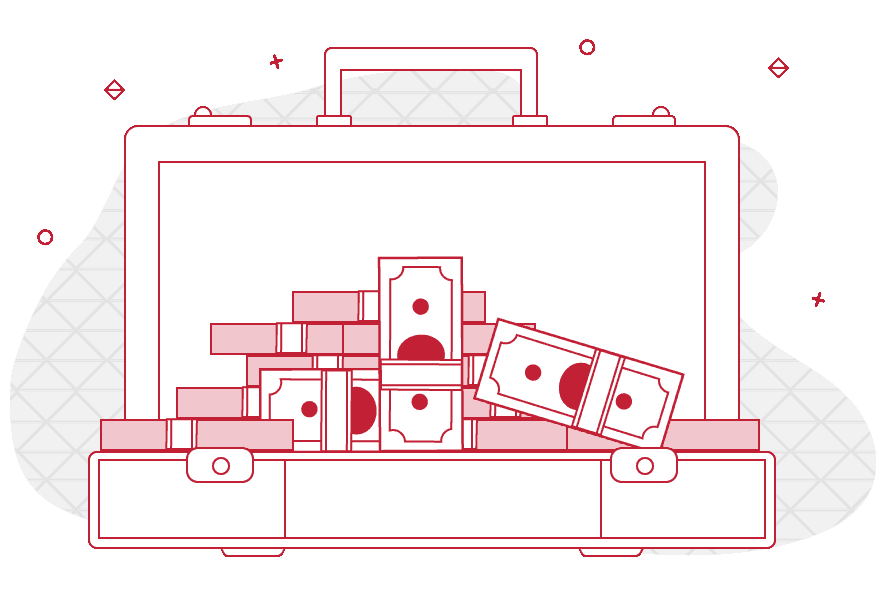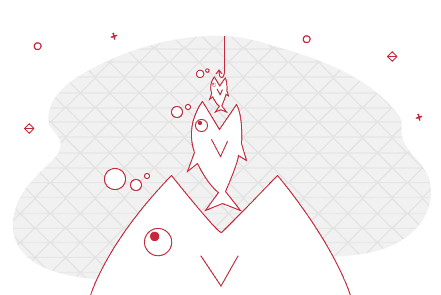 explore our m&a resources for tech companies
Whether you're strategically acquiring targets and technology, or considering selling your company, we've got resources to get you up to speed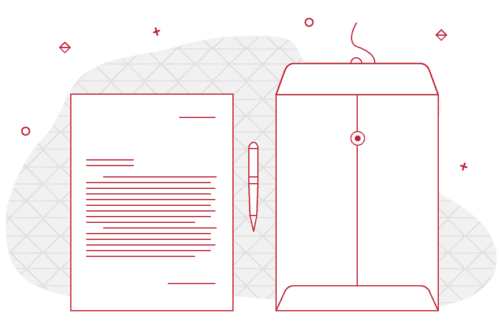 get your hands on our contract resources for tech startups
Every startup needs to get a few basic contracts in their toolkit, like confidentiality agreements and website t&cs. Our tech contract resources have got you covered.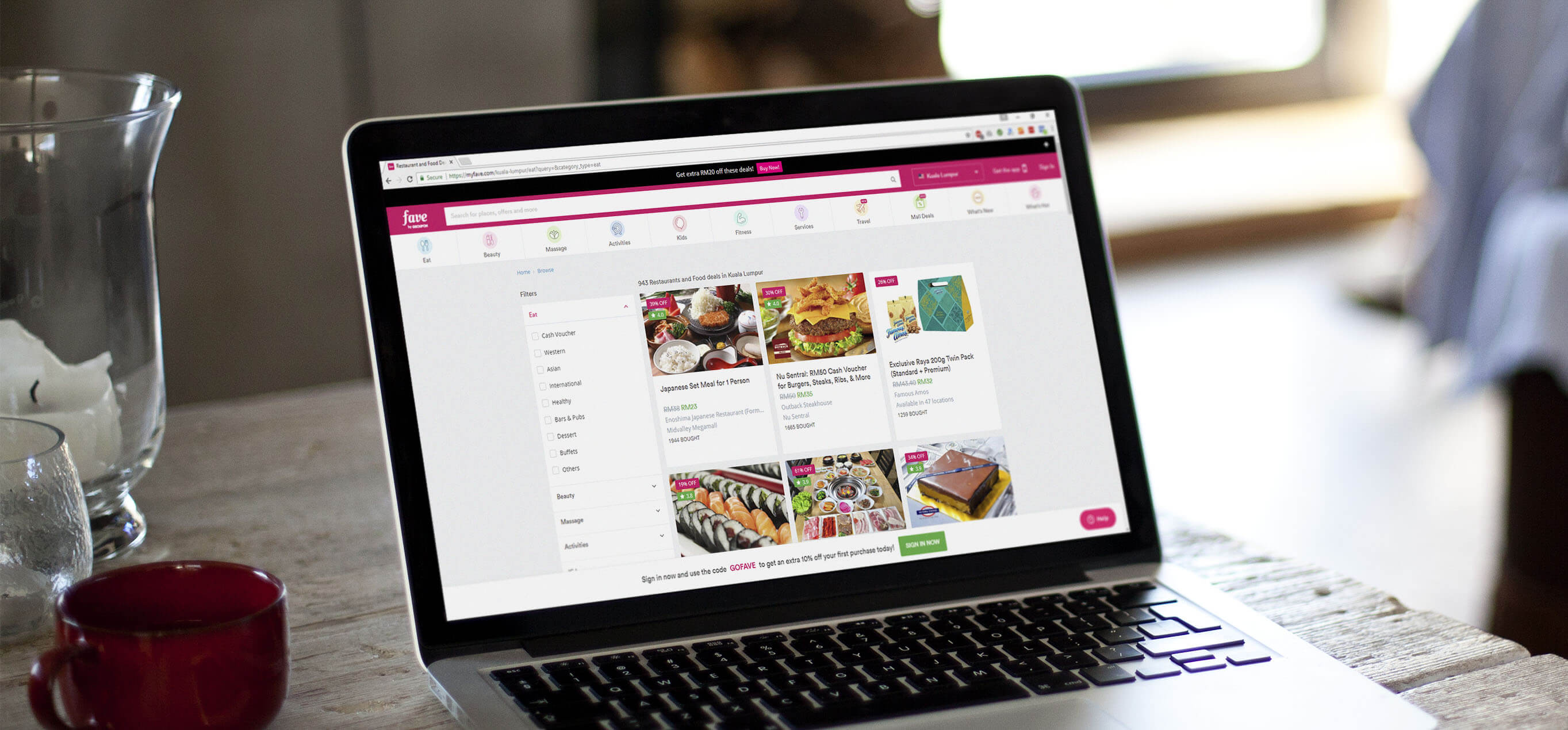 fave
Mobile payment and deals platform Fave is a Singapore superstar in the tech ecosystem. Read on to learn how Kindrik Partners have helped with their M&A and VC financing rounds.




X0PA.AI
Singapore-based SaaS startup X0PA.AI implemented an ESOP with Kindrik Partners in 2020. We sit down with CEO Nina Suri who shared her experience.
latest from kindrik partners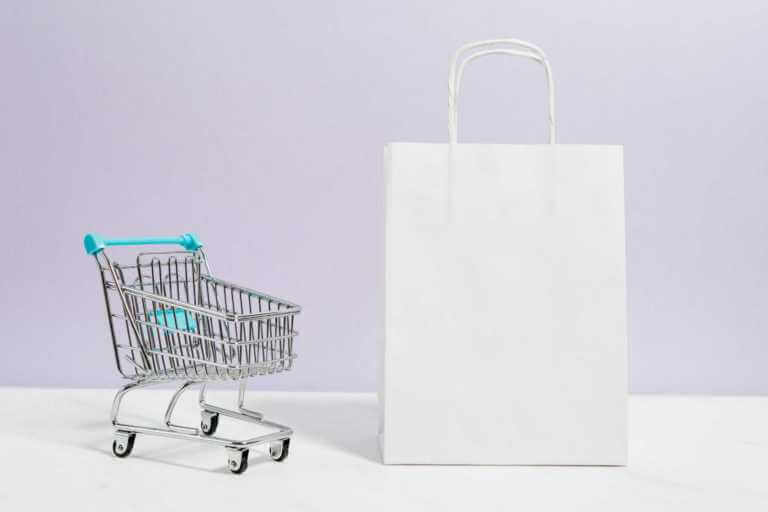 kindrik partners advises indonesian startup shoplinks on US$900k seed round
Our Southeast Asia team has advised Shoplinks, an Indonesian FMCG precision marketing platform, on its recent US$900,000 seed round. The round was led by Cocoon Capital and the Indonesian Women Empowerment Fund. Shoplinks offers FMCG brands a marketing platform that distributes personalised coupons to shoppers through both online and offline…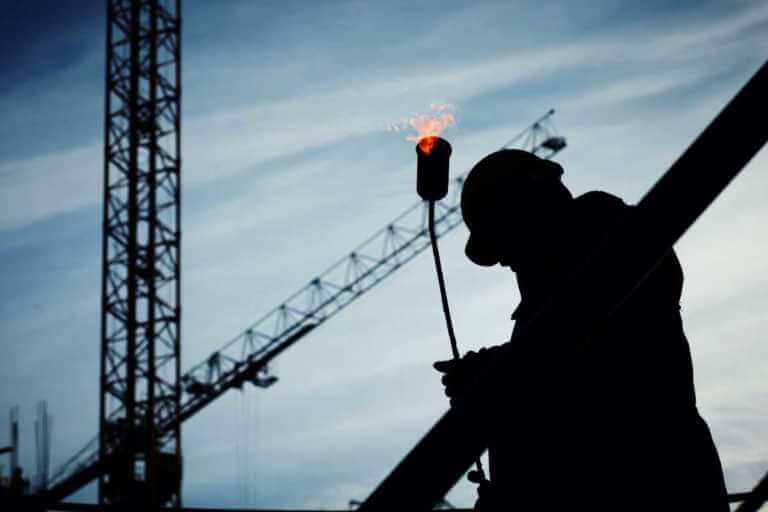 kindrik partners advises deep-tech startup ackcio on $4m series A round
Our Southeast Asia team has advised Ackcio, a Singapore-based startup that builds wireless monitoring solutions for industrial monitoring, on its recent $4m series A round. The round was led by Atlas Ventures. Existing investors Wavemaker Partners, Aletra Capital Partners, and AccelerAsia Ventures, and new investors Enterprise Singapore and Seasight Holdings…