free legal resources to grow your tech company
Whether you're raising your seed round or you're negotiating your Series A, we've got your legal basics covered. Take a look around our guides, document makers, and free legal templates.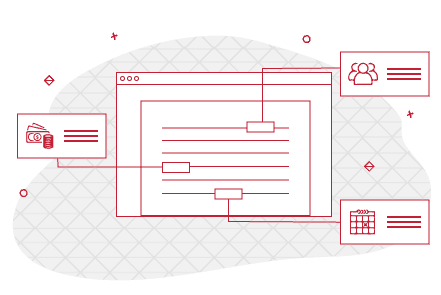 get free legal startup templates sent to your inbox
startup-friendly legal templates and guides, every month.
resources to help you tackle what you've got happening in your business.
know what you're after? go straight to the type of resource you're after.
get started the right way with our free legal templates for newly formed companies
Want to put vesting agreements in place with your co-founders? Need terms & conditions for your SaaS product? Our startups will help you get the legal basics covered.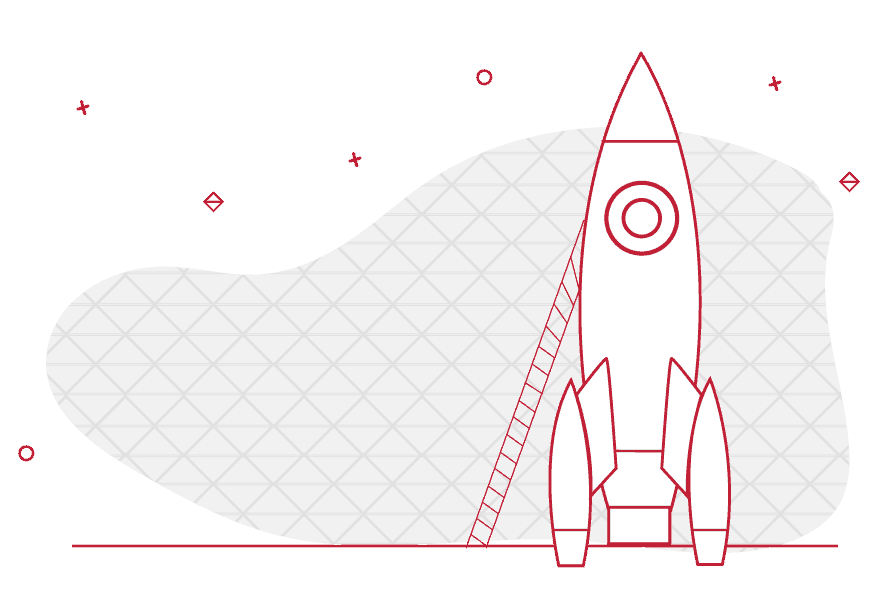 everything you need to do your next capital raise
We know that raising capital for your technology company is a tough gig. But even once you have investors that you like on the hook, there is still a lot of hard work to come before the money hits your bank account.
Explore our venture capital resources to understand the mechanics of raising a funding round in southeast Asia.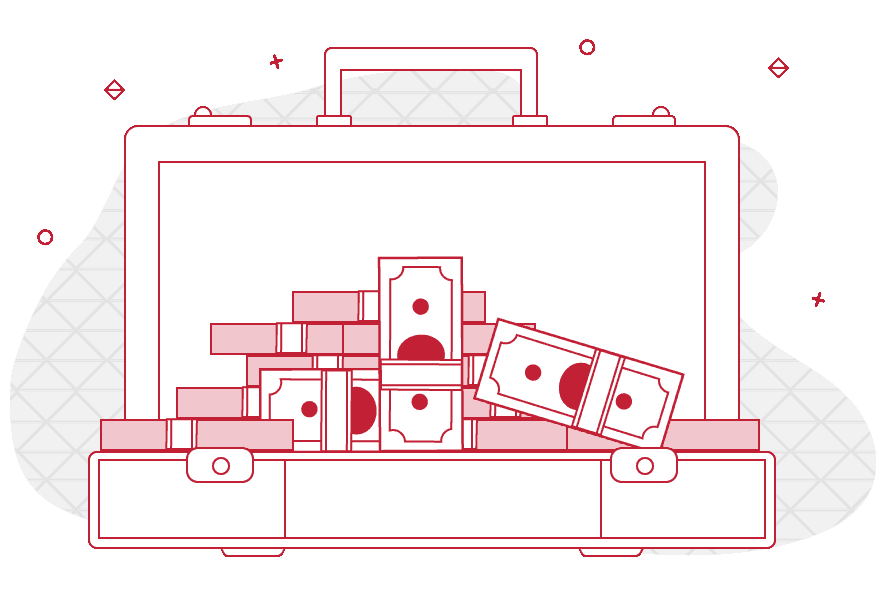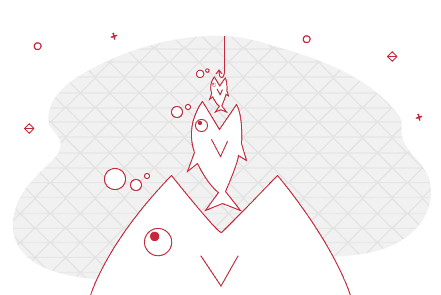 explore our m&a resources for tech companies
Whether you're strategically acquiring targets and technology, or considering selling your company, we've got resources to get you up to speed


WATI.io
Hong Kong-based WATI.io helps companies have personalized conversations with an easy-to-use customer engagement software tool that's built on WhatsApp's API.


X0PA.AI
Singapore-based SaaS startup X0PA.AI implemented an ESOP with Kindrik Partners in 2020. We sit down with CEO Nina Suri who shared her experience.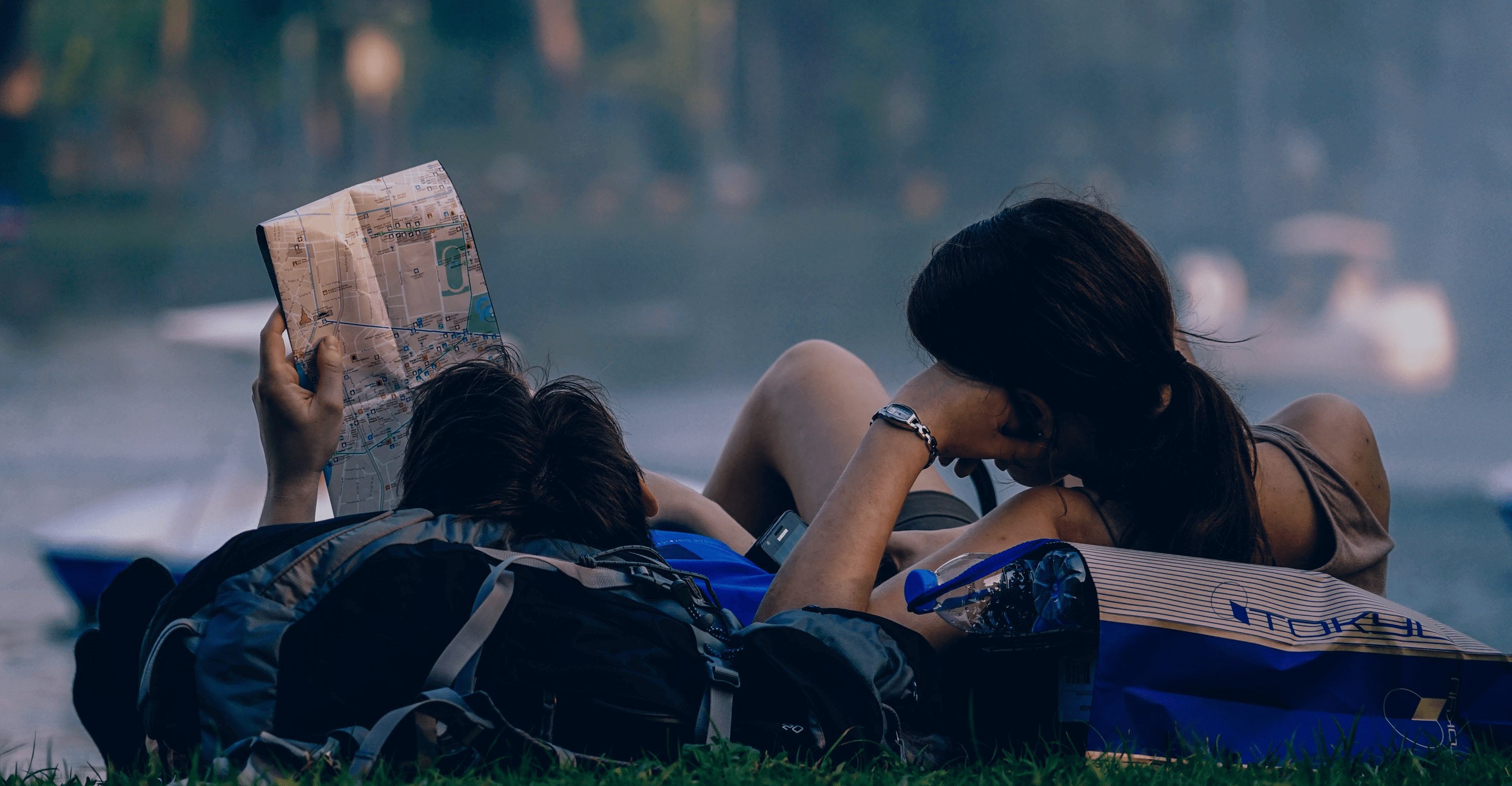 cardup
Singapore company CardUp is an online platform that lets individuals and SMEs pay for expenses like taxes and rent using their credit card. Read about their seed round lead by top tier venture firm Sequoia Capital.
latest from kindrik partners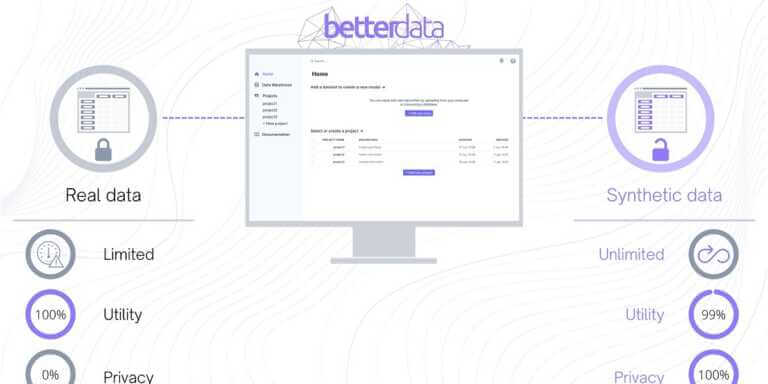 Betterdata seed round
We're happy to have advised Singapore-based synthetic data company Betterdata on an oversubscribed seed round of $1.65 million, led by Investible. The company was founded in 2021 by Dr. Uzair Javaid and Kevin Yee and allows clients to share data faster and more securely in compliance with stricter data privacy…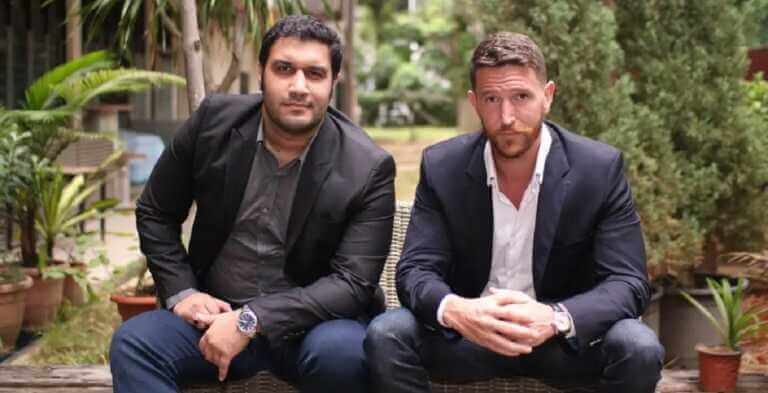 kindrik partners advises Green Li-ion on USD20.5m funding round
Kindrik Partners advised Singapore-based startup Green Li-ion on its recent USD20.5 million pre-B funding round. The round was led by TRIREC, followed by investors including Banpu NEXT and Equinor Ventures. Green Li-ion was founded in 2020 by Leon Farrant and Reza Katal to develop technology capable of recycling lithium-ion batteries…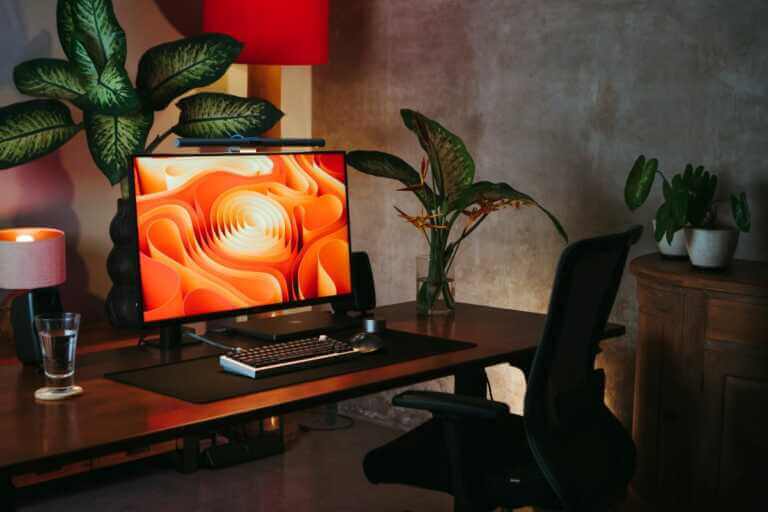 5 reasons to use a lawyer on your seed round
As technology lawyers we have worked with hundreds of companies raising their first equity financing round. We have also come across companies and founders (typically on their next financing round) who completed their seed rounds without using a lawyer. Proceeding without a lawyer is understandable for early stage tech companies. …