free legal resources to grow your tech company
Whether you're raising your seed round or you're negotiating your Series A, we've got your legal basics covered. Take a look around our guides, document makers, and free legal templates.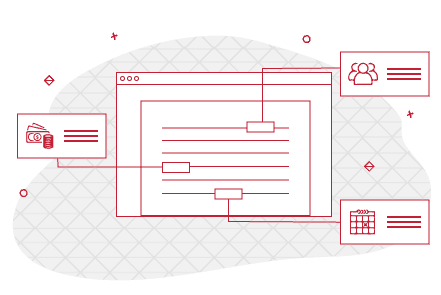 get free legal startup templates sent to your inbox
startup-friendly legal templates and guides, every month.
resources to help you tackle what you've got happening in your business.
know what you're after? go straight to the type of resource you're after.
get started the right way with our free legal templates for newly formed companies
Want to put vesting agreements in place with your co-founders? Need terms & conditions for your SaaS product? Our startups will help you get the legal basics covered.
Browse our templates and document generators: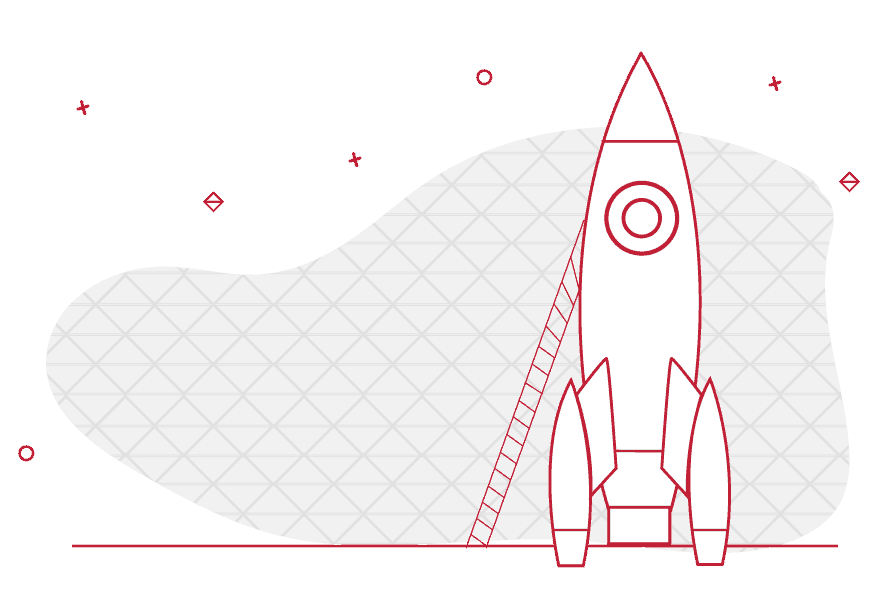 everything you need to do your next capital raise
We know that raising capital for your technology company is a tough gig. But even once you have investors that you like on the hook, there is still a lot of hard work to come before the money hits your bank account.
Explore our venture capital resources to understand the mechanics of raising a funding round in southeast Asia.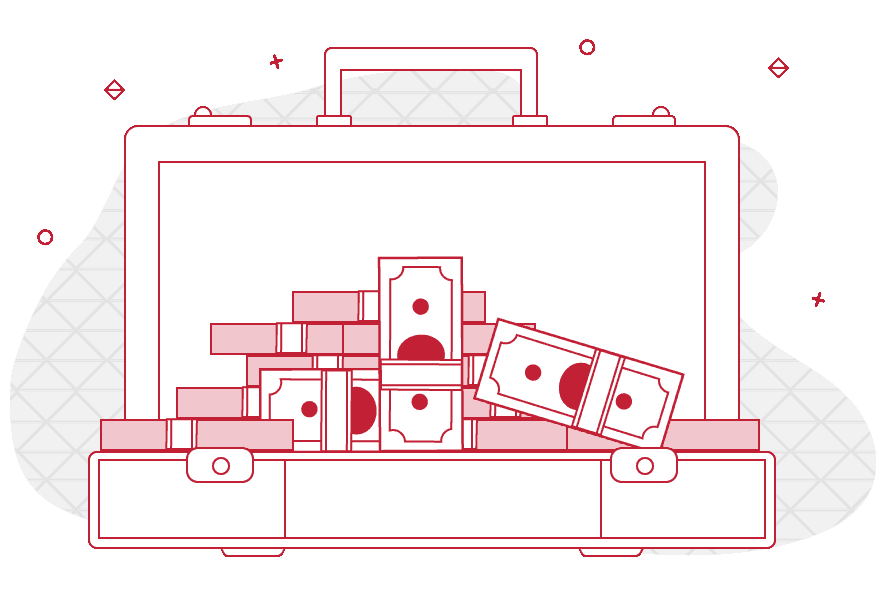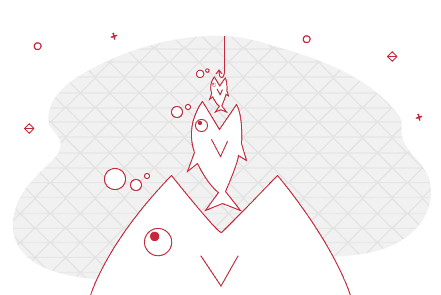 explore our m&a resources for tech companies
Whether you're strategically acquiring targets and technology, or considering selling your company, we've got resources to get you up to speed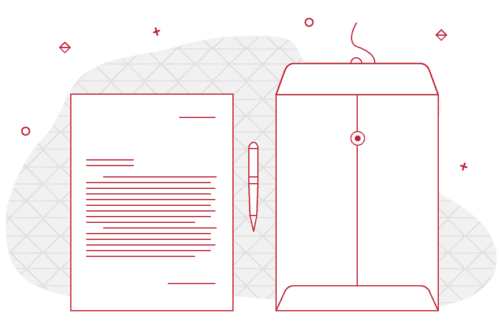 get your hands on our contract resources for tech startups
Every startup needs to get a few basic contracts in their toolkit, like confidentiality agreements and website t&cs. Our tech contract resources have got you covered.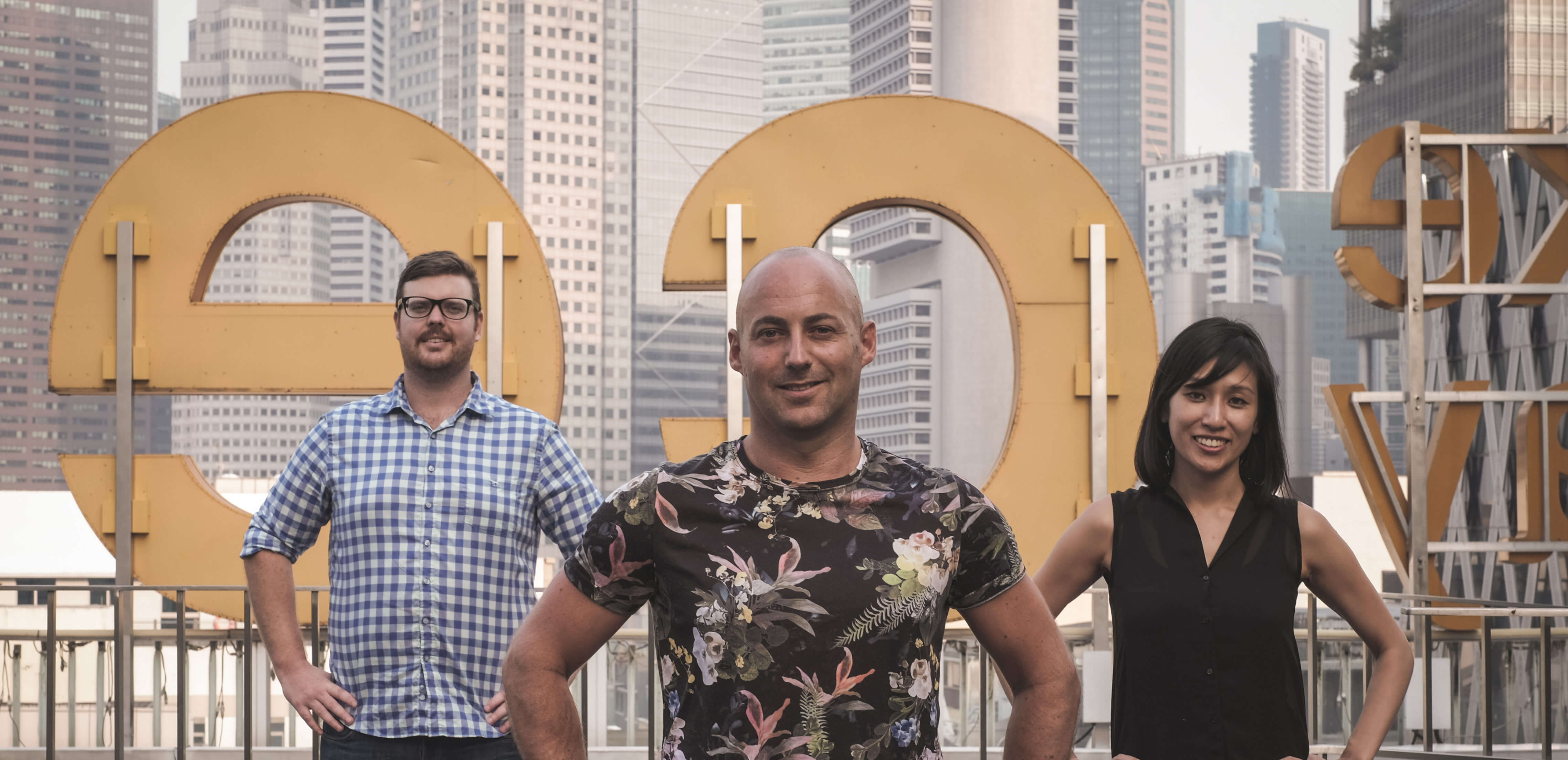 90 seconds
Cloud video production platform 90 Seconds worked with Kindrik Partners on their Series A round and re-domicile from New Zealand to Singapore.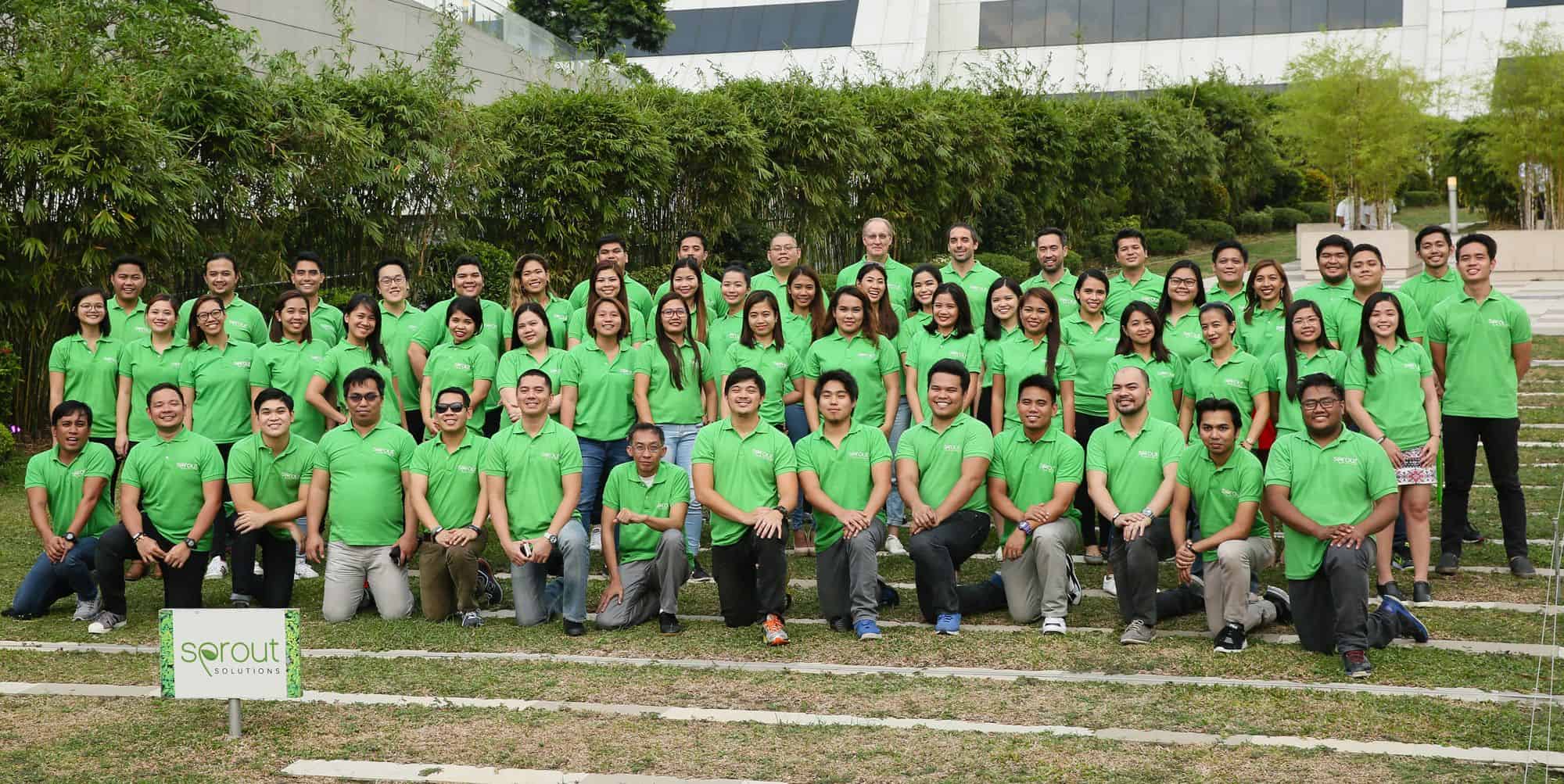 sprout solutions
Sprout Solutions is a Philippines based SaaS payroll, HR and recruitment company. Read on to learn about their seed funding round and re-domicile to Singapore.
latest from kindrik partners


Kindrik Partners advises e-commerce aggregator Rainforest on US$36m seed round
Our Southeast Asia team have advised e-commerce aggregator Rainforest on its recently completed seed funding round. The round was led by Nordstar with Insignia Ventures Partners also participating. The round includes $6.5 million in equity financing and a $30 million venture debt component from an undisclosed American debt fund. Rainforest…


how to calculate your ESOP pool shares
This short guide demonstrates how founders should calculate the number of options to include in their ESOP pool. For the purposes of this example we have assumed that the founders are setting up a customary 10% ESOP pool (check out our guide 5 key questions when setting up an ESOP…
tricky clauses: restrictions on share transfers
All investment documents include some restrictions on share transfers. This should be a simple concept – investors don't want founders (or other investors) freely transferring shares to third parties. But term sheets and shareholders' agreements vary a lot when it comes to the detail. We've captured three key restrictions that…