We help companies, venture capital firms and family office investors across Southeast Asia with all types of funding rounds, including seed and angel rounds, VC financings, private equity investments, and pre-IPO rounds. Our capital raising work includes drafting and negotiating term sheets, convertible notes, subscription and shareholders' agreements, venture debt documents and other standard investment documents, along with transaction mechanics (legal due diligence, approvals and closings).
We advised on over 80 Southeast Asia financing deals in 2020 alone. These deals ranged from small seed investments to significant series B and C financing rounds led by globally recognised VCs. This deal flow gives us great market knowledge of the latest investment trends in the region which we monitor in our Map of the Funding Terms.
Because we see a large number of deals, we can provide useful behind the scenes input to companies as they negotiate headline terms with investors, including the investment amount, the pre-money valuation and whether the investment is to be tranched.
Once the big ticket items are agreed in principle, we help companies negotiate the detail of the term sheet. The key economic and control terms are agreed in the term sheet, making it the most important phase of an investment deal.
The style and friendliness of investment documents varies widely depending on the type of investor.
We draft and negotiate all of the types of documents used by seed, angel, VC, corporate, venture debt, private equity and pre-IPO investors. We know the negotiating parameters that investors are likely to bring to the negotiation table and we share this knowledge with our clients.
We also promote better investment documentation and practices to founder and investor communities.
We act for a number of venture capital funds, family offices and corporate venture teams on investments in Southeast Asian tech companies. We have dealt with virtually all of the professional tech investors active in the region.

venture capital resources
a primer on venture debt in southeast asia
Venture debt is fast becoming an alternative or complementary path for startups looking to get capital to accelerate their growth. Our guide covers what it is, the different forms of venture debt, why to use it compared to bank debt or equity financing, and key terms to consider.

subscribe to our newsletter and get the latest templates and tips for fast-growing startups in Southeast Asia
read our venture capital case studies and deal announcements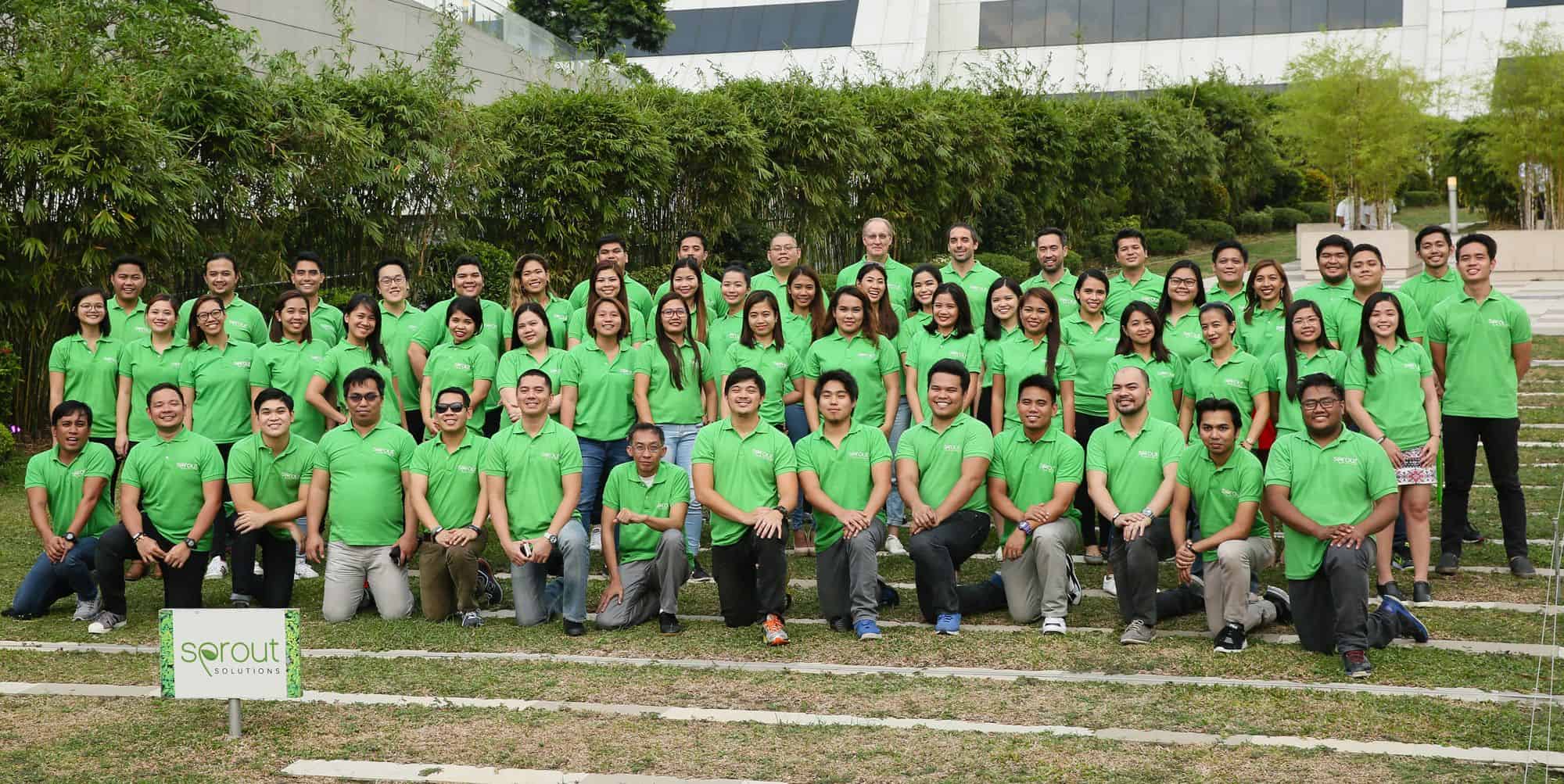 sprout solutions
Sprout Solutions is a Philippines based SaaS payroll, HR and recruitment company. Read on to learn about their seed funding round and re-domicile to Singapore.