It's important to have good foundations. We can help put in place governance documents such as a constitution, shareholders' agreement, founder documentation, and employee share option plans.
We help with seed and angel rounds, VC financings, and pre IPO rounds. We review and negotiate term sheets, convertible notes, subscription agreements, and other standard investment documents.
Most tech companies in Southeast Asia are likely to exit via M&A (rather than IPO). As M&A experts in the tech space, we work with our clients throughout their life cycles to maximise value on exit.
Companies often need basic agreements to deal with the day-to-day running of their business. We can help draft these contracts like website terms and conditions, and GDPR-compliant privacy policies.​​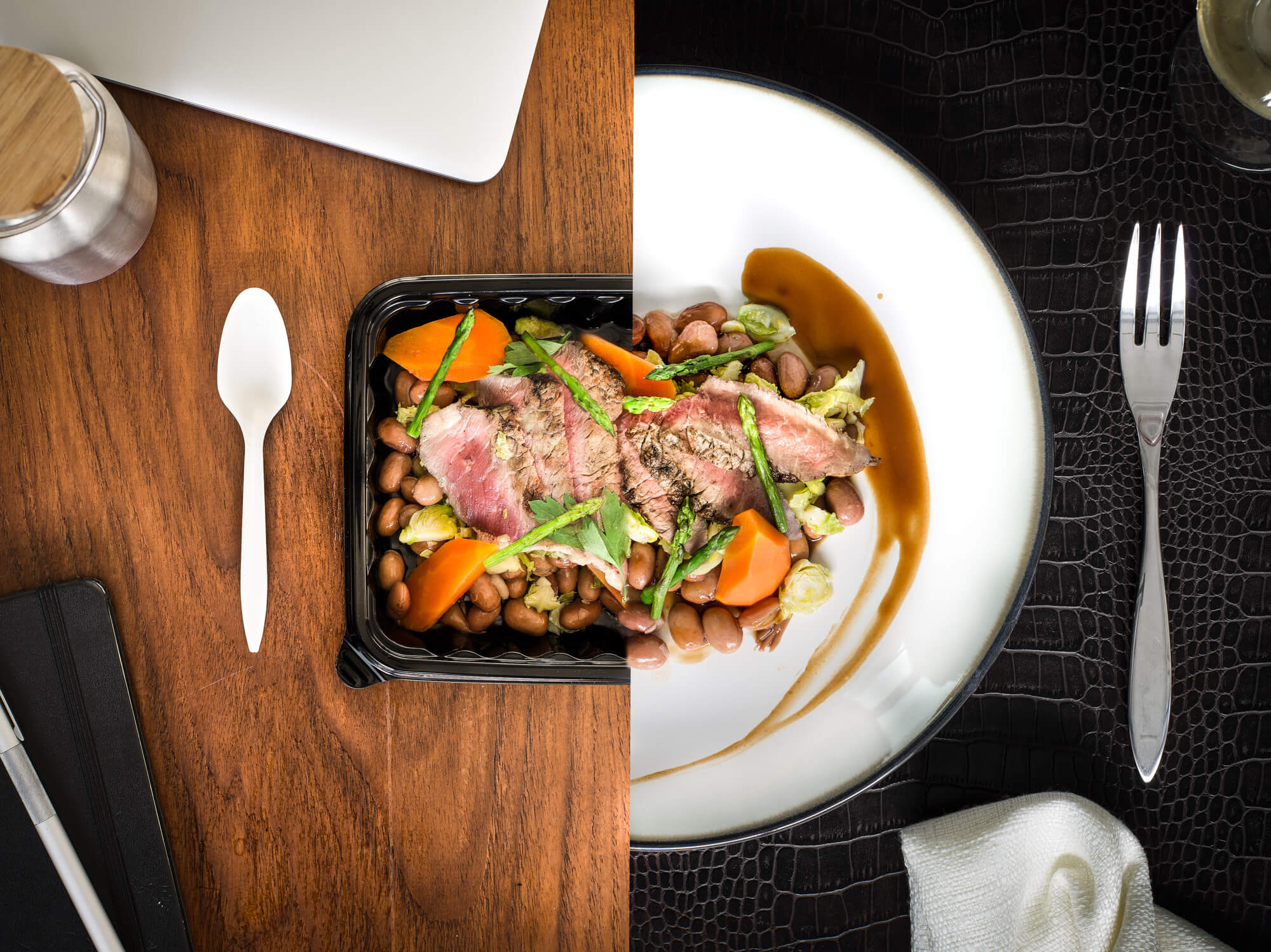 grain
Singapore based and venture backed food technology startup Grain worked with Kindrik Partners on their first capital raise and subsequent bridging rounds.


storehub
Read on to learn how Malaysian point of sale (POS) startup StoreHub worked with Kindrik Partners on their series A round and employee share option scheme (ESOP).


c88
Fintech startup C88 (formerly Compare88) secured the backing of high-profile VC invesors including Telstra Ventures. Read more about their relationship with Kindrik Partners.
latest news from kindrik partners