It's important to have good foundations. We can help put in place governance documents such as a constitution, shareholders' agreement, founder documentation, and employee share option plans.
We help with seed and angel rounds, VC financings, and pre IPO rounds. We review and negotiate term sheets, convertible notes, subscription agreements, and other standard investment documents.
Most tech companies in Southeast Asia are likely to exit via M&A (rather than IPO). As M&A experts in the tech space, we work with our clients throughout their life cycles to maximise value on exit.
Companies often need basic agreements to deal with the day-to-day running of their business. We can help draft these contracts like website terms and conditions, and GDPR-compliant privacy policies.​​


mclinica
mClinica is a health-tech company which provides data, analytics, and patient engagement tools for healthcare organisations. Read more about how we've partnered with them through their VC rounds.


storehub
Read on to learn how Malaysian point of sale (POS) startup StoreHub worked with Kindrik Partners on their series A round and employee share option scheme (ESOP).


pixibo
This Singapore-based fashion-tech startup worked with Kindrik Partners on their series A raise in 2018.
latest news from kindrik partners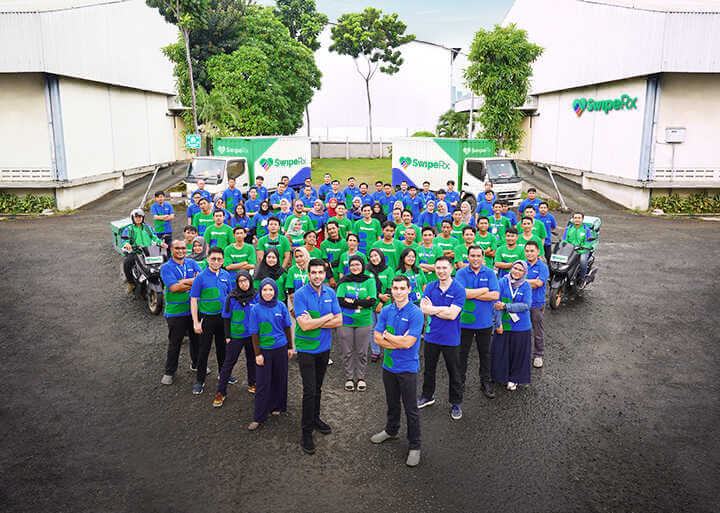 Kindrik Partners advises SwipeRx on US$27 million series B funding
Kindrik Partners is pleased to have advised digital B2B pharmacy platform SwipeRx on its US$27 million series B funding round led by MDI Ventures. Other investors in the round included the Bill & Melinda Gates Foundation, Johnson & Johnson Impact Ventures and Susquehanna International Group (SIG). SwipeRx, formerly known as…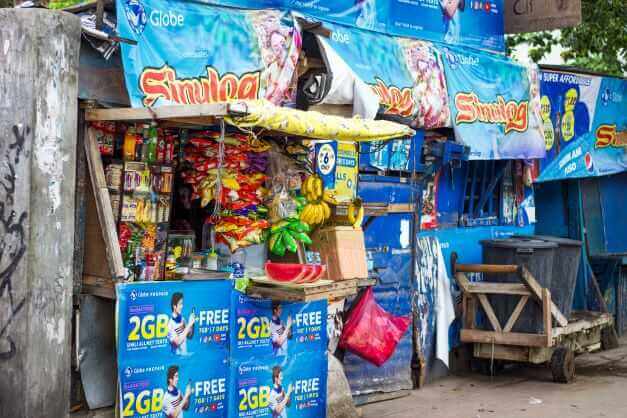 Kindrik Partners advises on GrowSari US$77.5M series C financing
Kindrik Partners is delighted to have advised Filipino e-commerce platform GrowSari on its US$77.5 million series C financing. Investors in this round include the International Finance Corporation, KKR, Wavemaker Partners and the Temasek Group's Pavilion Capital. Founded in 2016, GrowSari is a B2B platform that provides support for micro, small,…