It's important to have good foundations. We can help put in place governance documents such as a constitution, shareholders' agreement, founder documentation, and employee share option plans.
We help with seed and angel rounds, VC financings, and pre IPO rounds. We review and negotiate term sheets, convertible notes, subscription agreements, and other standard investment documents.
Most tech companies in Southeast Asia are likely to exit via M&A (rather than IPO). As M&A experts in the tech space, we work with our clients throughout their life cycles to maximise value on exit.


mclinica
mClinica is a health-tech company which provides data, analytics, and patient engagement tools for healthcare organisations. Read more about how we've partnered with them through their VC rounds.


bambu
Bambu is a Singapore-based robo-advisory startup. We talked to the company about working with Kindrik Partners through their successful Series A and B rounds.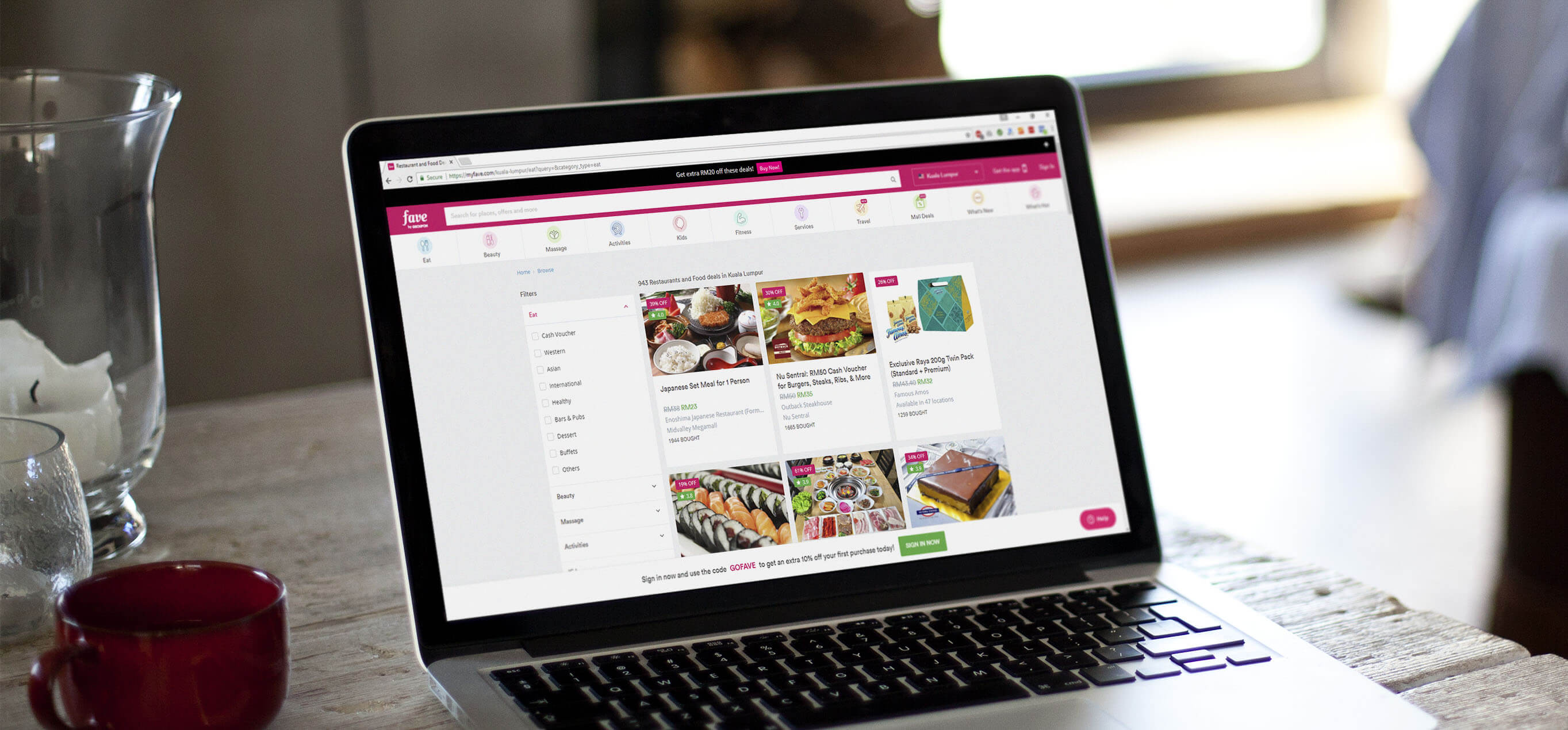 fave
Mobile payment and deals platform Fave is a Singapore superstar in the tech ecosystem. Read on to learn how Kindrik Partners have helped with their M&A and VC financing rounds.
latest news from kindrik partners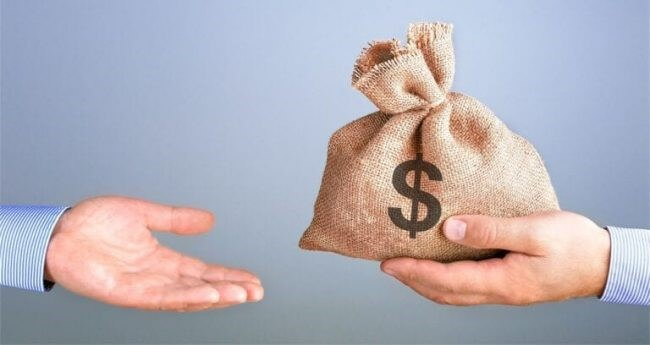 post-money convertible notes
Back in 2018, Y-Combinator (YC) updated their core investment instrument and launched what is now known as the post-money SAFE. We analysed the post-money SAFE back in 2020 – see our blog here https://kindrik.co.nz/blogs/a-primer-on-post-money-safes-in-new-zealand/. The main difference between a pre-money and post-money SAFE is that, on conversion, under the pre-money…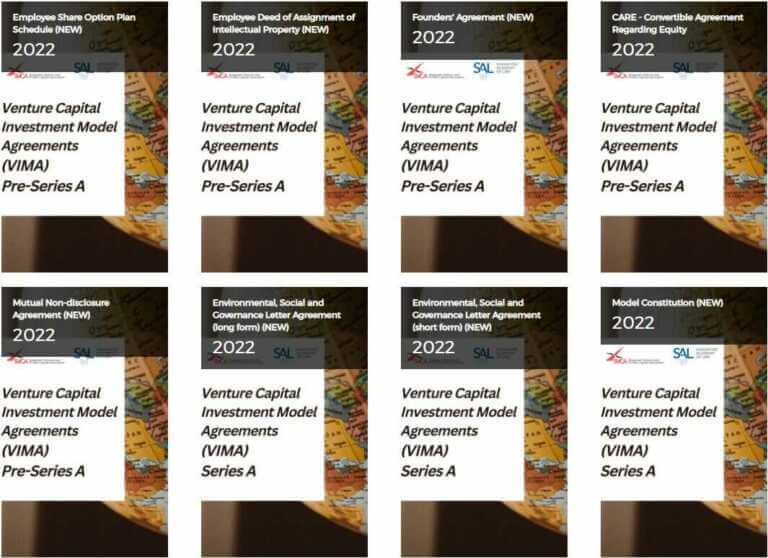 Updated Singapore model VC documents
The template documents used in the venture capital ecosystem across Southeast Asia have been updated. Launched by the Singapore Academy of Law and the Singapore Venture & Private Capital Association in 2018, the new VIMA 2.0 documents are available for free to help start-ups. 8 new documents have been added…