It's important to have good foundations. We can help put in place governance documents such as a constitution, shareholders' agreement, founder documentation, and employee share option plans.
We help with seed and angel rounds, VC financings, and pre IPO rounds. We review and negotiate term sheets, convertible notes, subscription agreements, and other standard investment documents.
Most tech companies in Southeast Asia are likely to exit via M&A (rather than IPO). As M&A experts in the tech space, we work with our clients throughout their life cycles to maximise value on exit.


bambu
Bambu is a Singapore-based robo-advisory startup. We talked to the company about working with Kindrik Partners through their successful Series A and B rounds.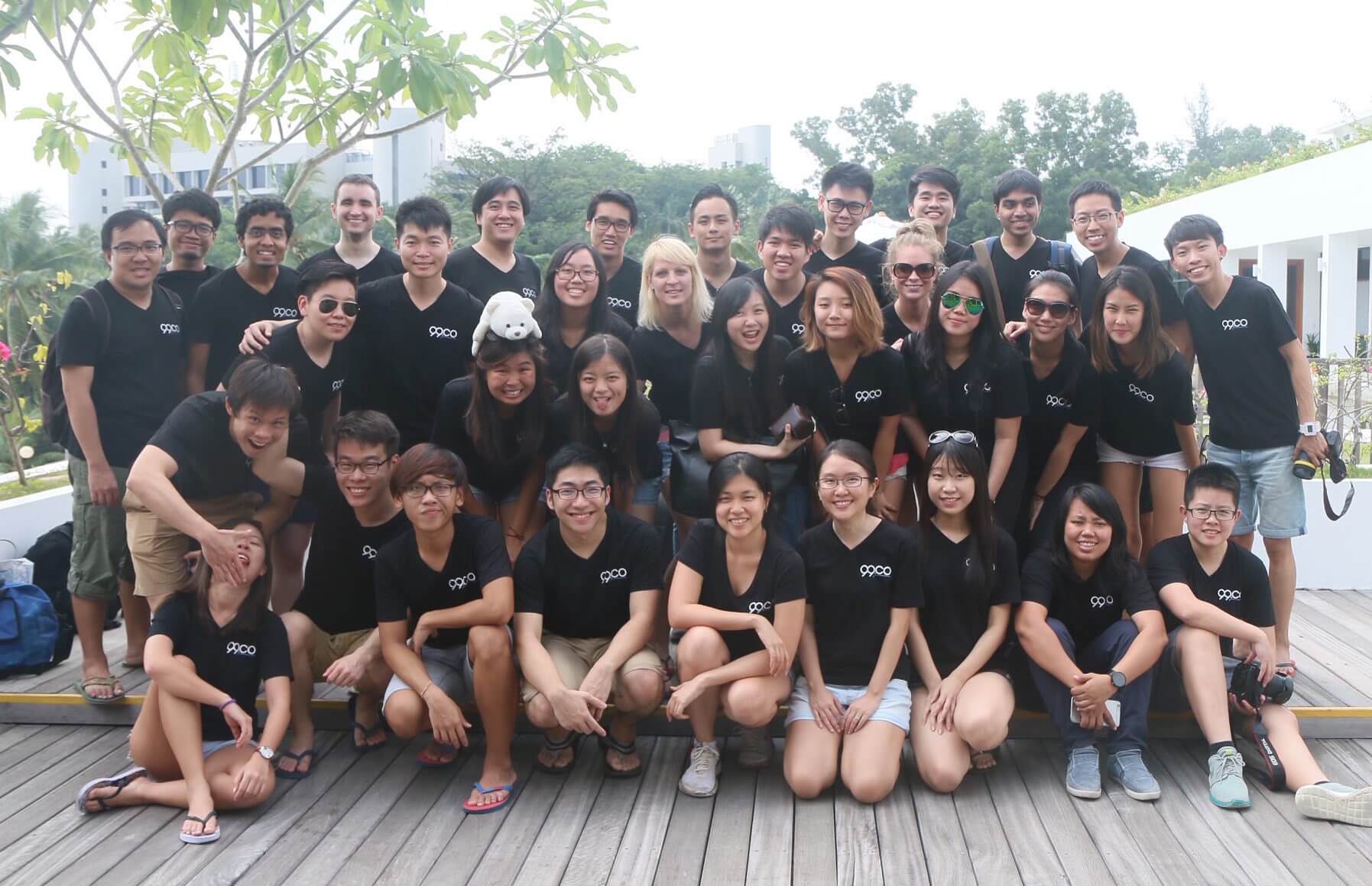 99.co
Singapore proptech startup 99.co talks to Kindrik Partners about disrupting well-funded regional players, their capital raising transactions and challenges.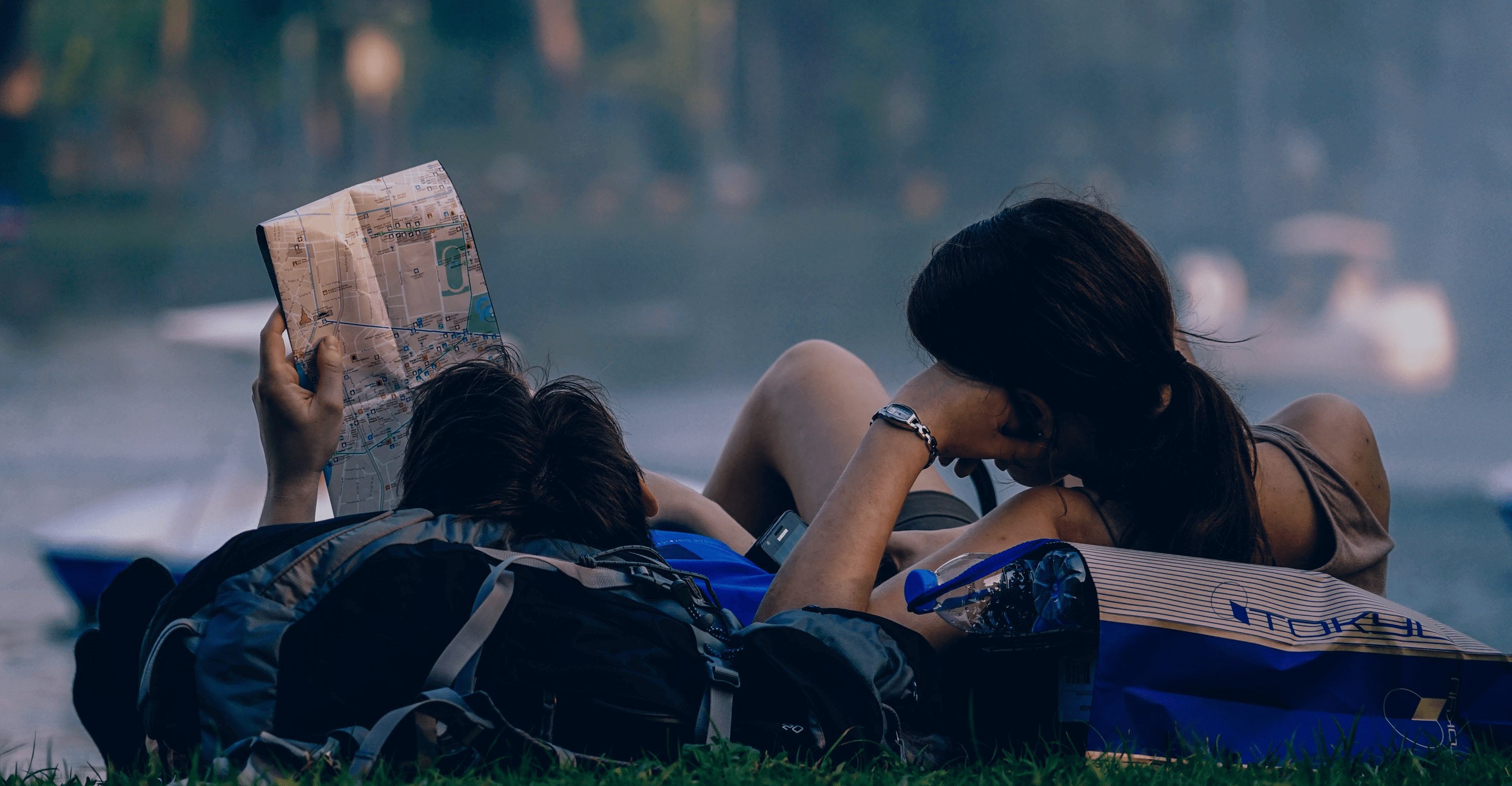 cardup
Singapore company CardUp is an online platform that lets individuals and SMEs pay for expenses like taxes and rent using their credit card. Read about their seed round lead by top tier venture firm Sequoia Capital.
latest news from kindrik partners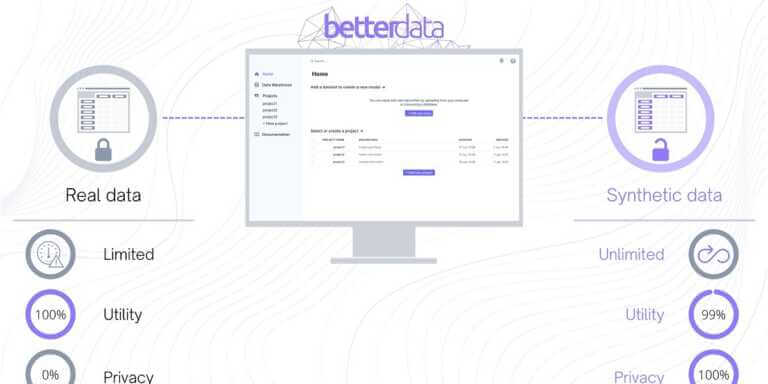 Betterdata seed round
We're happy to have advised Singapore-based synthetic data company Betterdata on an oversubscribed seed round of $1.65 million, led by Investible. The company was founded in 2021 by Dr. Uzair Javaid and Kevin Yee and allows clients to share data faster and more securely in compliance with stricter data privacy…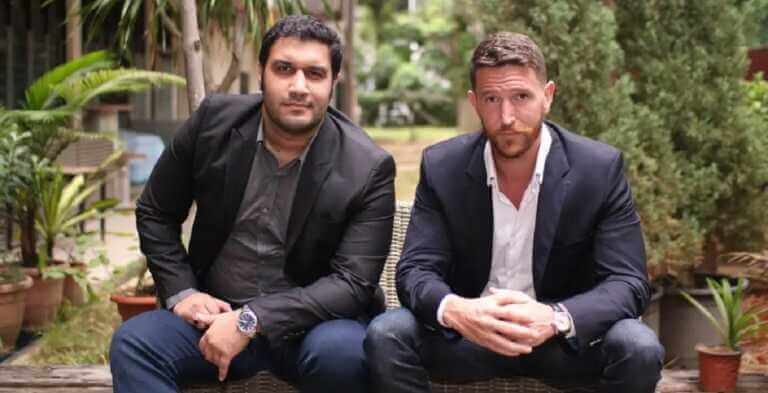 kindrik partners advises Green Li-ion on USD20.5m funding round
Kindrik Partners advised Singapore-based startup Green Li-ion on its recent USD20.5 million pre-B funding round. The round was led by TRIREC, followed by investors including Banpu NEXT and Equinor Ventures. Green Li-ion was founded in 2020 by Leon Farrant and Reza Katal to develop technology capable of recycling lithium-ion batteries…