It seems like everyone you meet these days has founded a startup, works at a startup, or wants to sell you a package for startups. Or maybe we spend too much time hanging out at tech incubators?
A typical engagement with a Southeast Asian startup involves helping the business set up in, or flip to, Singapore. We then put in place governance documents such as a constitution, shareholders' agreement and founder vesting documents.
Early on, we help Singapore startups get investment ready, taking care of the legal basics that investors expect to see covered. As your business grows, we also advise on company or group structuring, contractor arrangements and employee share incentive schemes.
We understand that cash is tight, yet there are endless issues to think about. To help out, we've developed free legal templates which you can use to cover the basics when you are just starting out. These tools are also a great learning resource.
Our team has learnt a massive amount about tech business over the years. Our startup clients get the benefit of that experience as part of the package, whether we are on the clock or catching up over a coffee.
a primer on venture debt in southeast asia
Traditionally, growth stage technology companies in Southeast Asia have raised venture capital via convertible debt or equity rounds. However, venture debt is fast becoming an alternative or complementary path for…
subscribe to our newsletter and get the latest templates and tips for fast-growing startups in Southeast Asia
read our startup case studies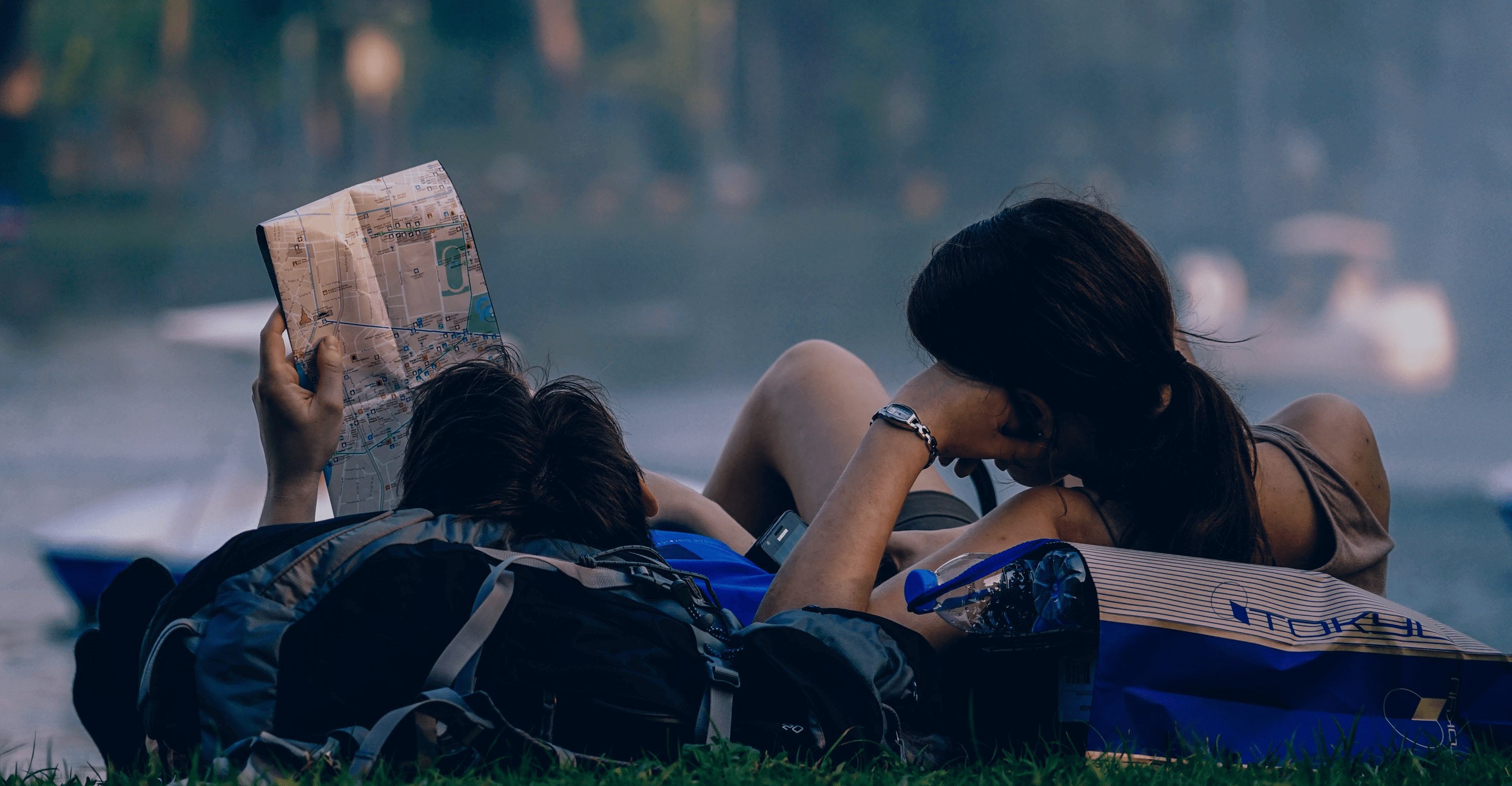 cardup
Singapore company CardUp is an online platform that lets individuals and SMEs pay for expenses like taxes and rent using their credit card. Read about their seed round lead by top tier venture firm Sequoia Capital.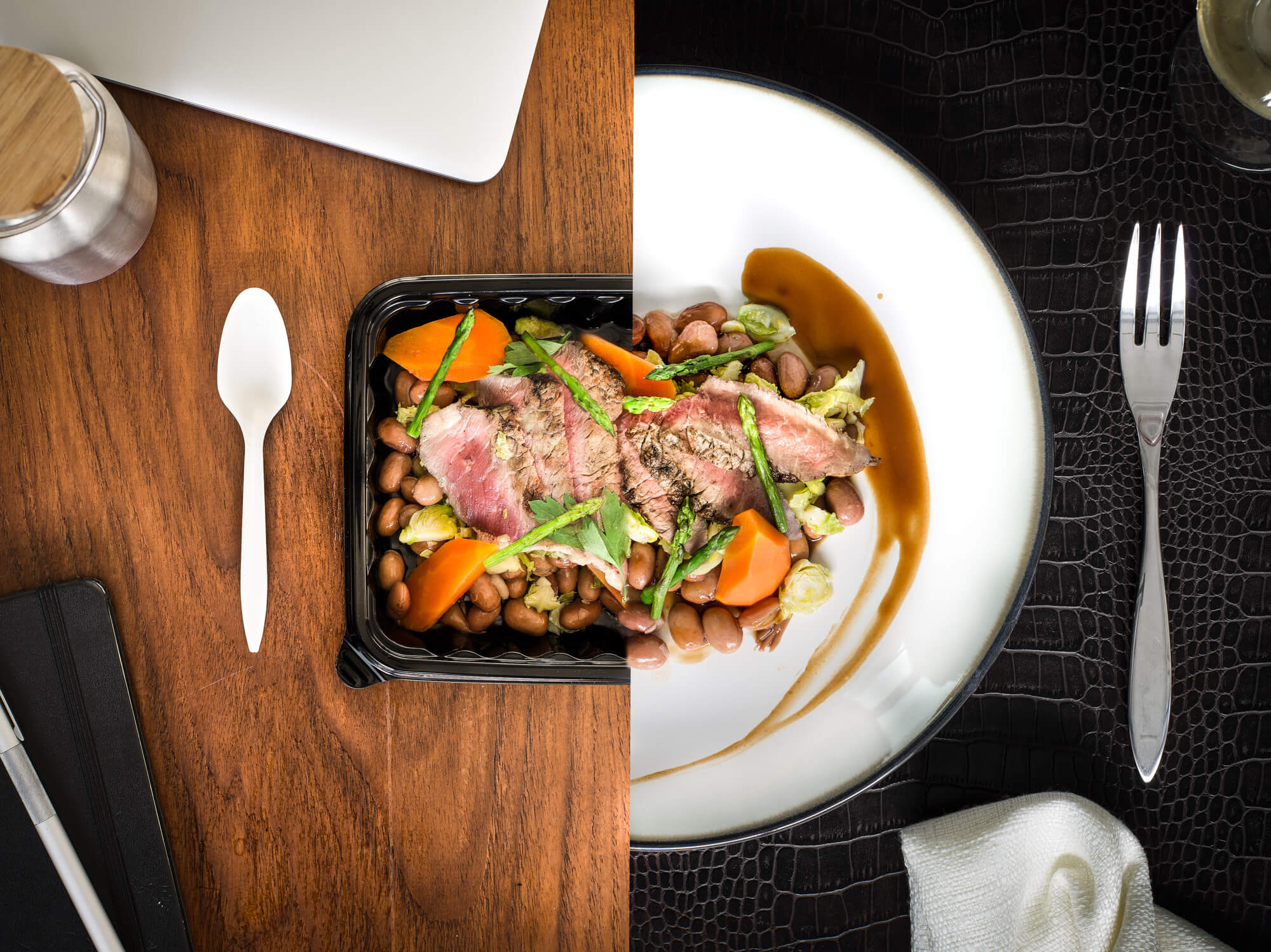 grain
Singapore based and venture backed food technology startup Grain worked with Kindrik Partners on their first capital raise and subsequent bridging rounds.


bambu
Bambu is a Singapore-based robo-advisory startup. We talked to the company about working with Kindrik Partners through their successful Series A and B rounds.