we are technology lawyers
helping startups and tech companies do business and raise capital in southeast asia
startups
anything and everything you need to get up and growing - founder agreements, shareholder agreements, ESOPs, and more
contracts
SaaS agreements, website t&cs, reseller agreements - no sweat
capital raising
we've got you covered through your seed round, series A and B, and bridging rounds
tech company m&a
whether you're buying or selling, get your deal right with our team of experts
free legal guides and templates at your fingertips
save time and money on legal fees with our free legal templates and automated legal tools for routine legal paperwork
capital raising resources
take a look at our popular resources
don't know where to begin? take a look at our most popular templates, document generators and guides for tech startups in southeast asia
map of the funding terms
See how your term sheet compares to industry standard. Our tool shows typical investment terms for VCs across southeast asia.
raising seed capital in southeast asia​
Check out our two-part series on raising your seed round.
Part 1: Getting investor ready
Part 2: Deal structure & terms​
create your own ESOP online
Employee share option plans, or ESOPs, are a popular way to incentivise key employees in your organisation. Use our template to create an ESOP tailored for your company.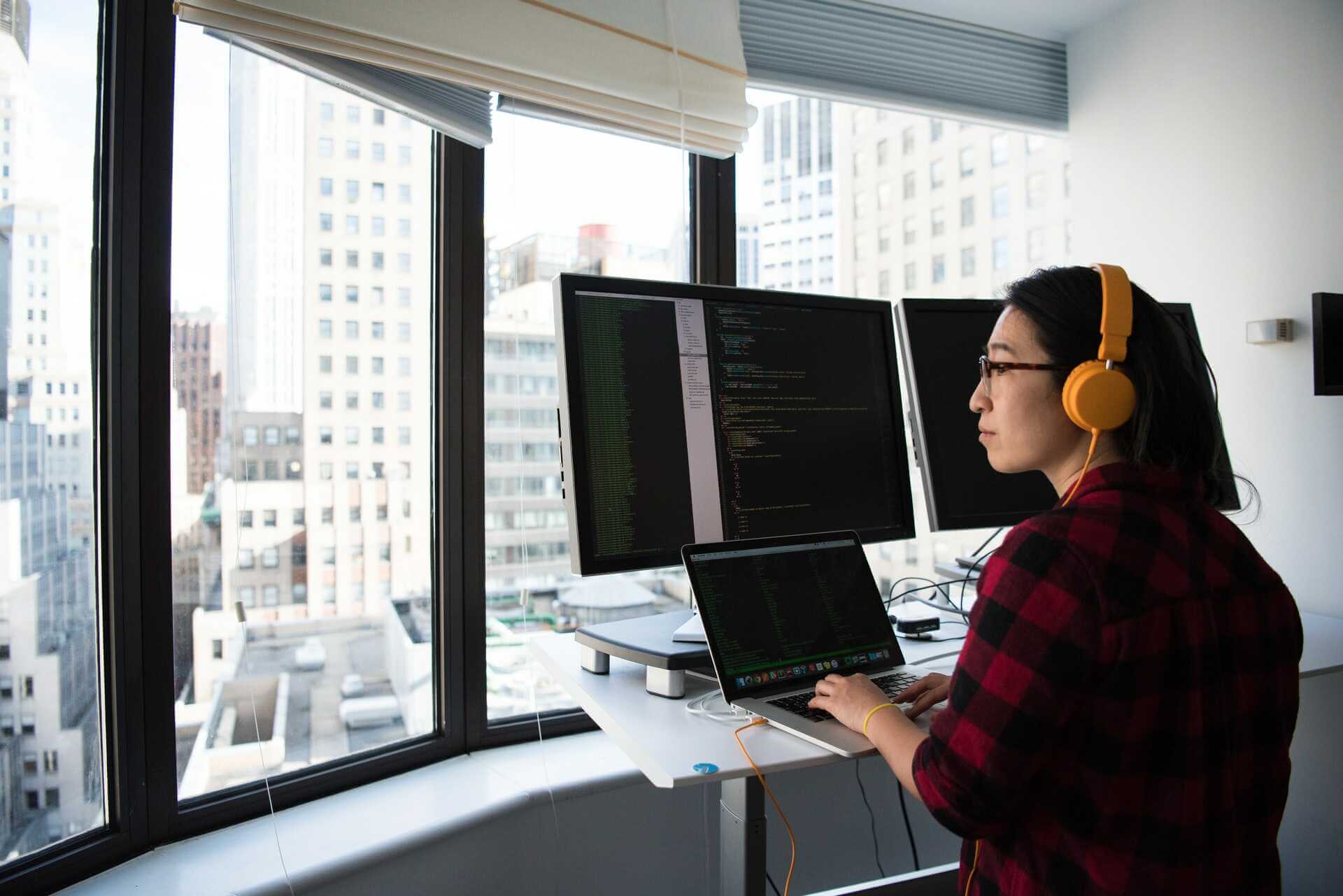 X0PA.AI
Singapore-based SaaS startup X0PA.AI implemented an ESOP with Kindrik Partners in 2020. We sit down with CEO Nina Suri who shared her experience.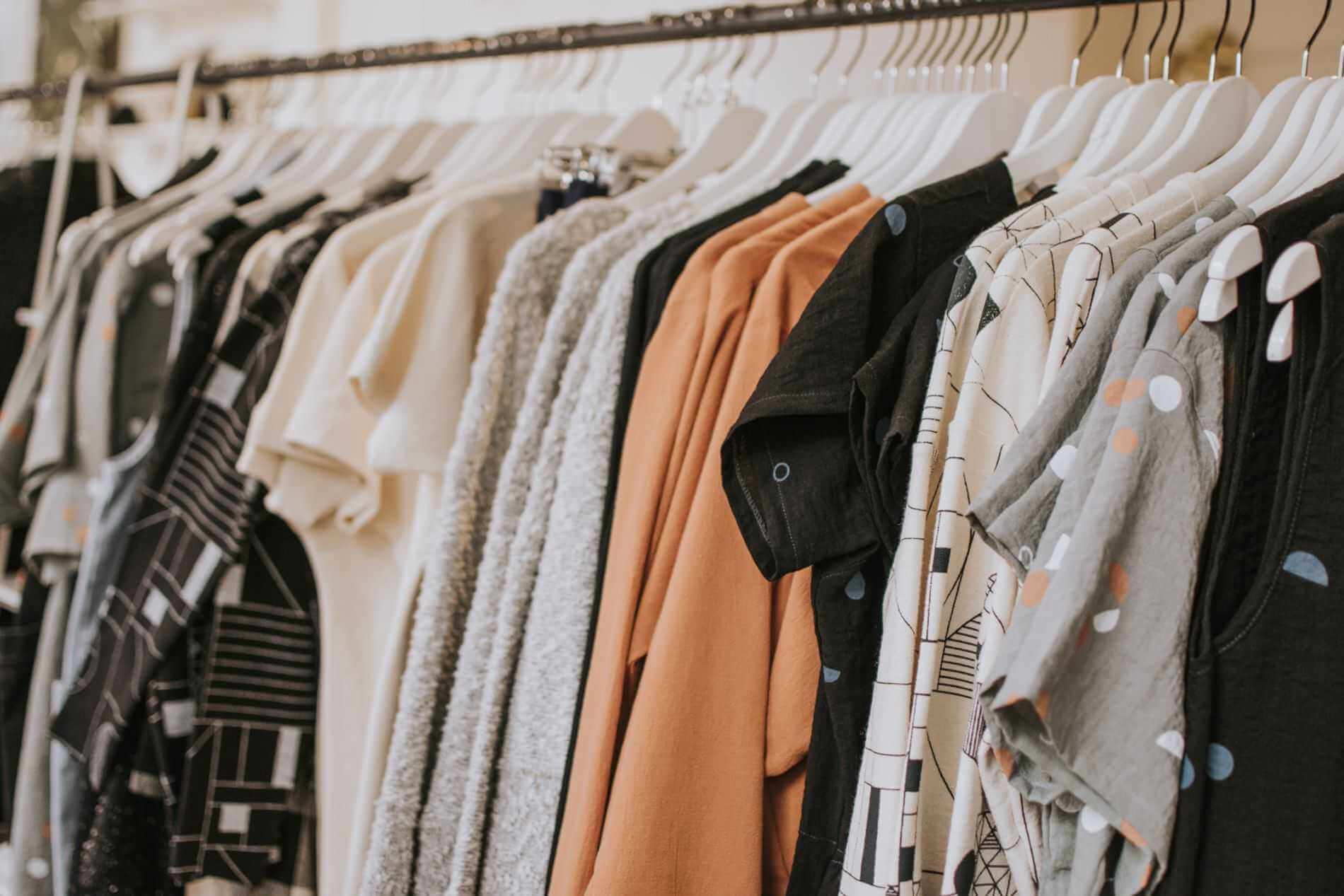 pixibo
This Singapore-based fashion-tech startup worked with Kindrik Partners on their series A raise in 2018.


bambu
Bambu is a Singapore-based robo-advisory startup. We talked to the company about working with Kindrik Partners through their successful Series A and B rounds.
subscribe to our newsletter and get the latest templates and tips for fast-growing startups in southeast asia
latest news from kindrik partners


Kindrik Partners advises e-commerce aggregator Rainforest on US$36m seed round
Our Southeast Asia team have advised e-commerce aggregator Rainforest on its recently completed seed funding round. The round was led by Nordstar with Insignia Ventures Partners also participating. The round includes $6.5 million in equity financing and a $30 million venture debt component from an undisclosed American debt fund. Rainforest…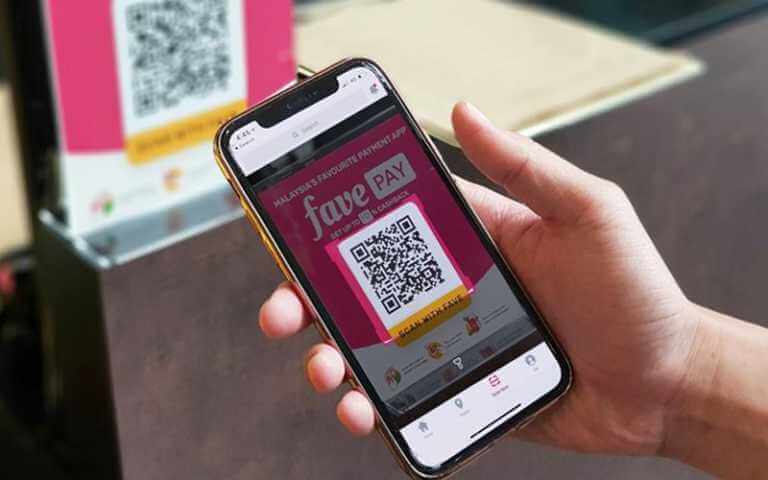 kindrik partners advises fave on acquisition by pine labs
We're delighted to have advised Fave, the Malaysia-based fintech platform providing QR payments and loyalty cashback to restaurants and retailers, on its acquisition by Pine Labs, the Indian Sequoia-backed payment and merchants platform. The deal is valued at more than US$45 million. Pine Labs intends to roll out the Fave…