we are technology lawyers
helping startups and tech companies do business and raise capital in southeast asia
clear and practical legal advice for startups in southeast asia
Foundations are important if you're going to grow fast. We help put in place governance documents such as a constitution, shareholders' agreement and founder vesting documents.

experts from seed and series A onwards
We know how investors work in the region. We've gained this experience in the only way that works – by doing deals (lots of them!) and by immersing ourselves in the local tech startup ecosystems.


Convertible notes, equity rounds, bridge financings, venture debt. We've seen it all.


Compare typical investment terms that our VC lawyers see at different funding rounds.
trusted advisors in tech m&a
Most tech companies across Southeast Asia are likely to exit via m&a (rather than IPO or SPAC). We can help you prepare for that journey. We work with our clients throughout their life-cycles to maximise value on exit.

subscribe to our newsletter and get the latest templates and tips for startups in southeast asia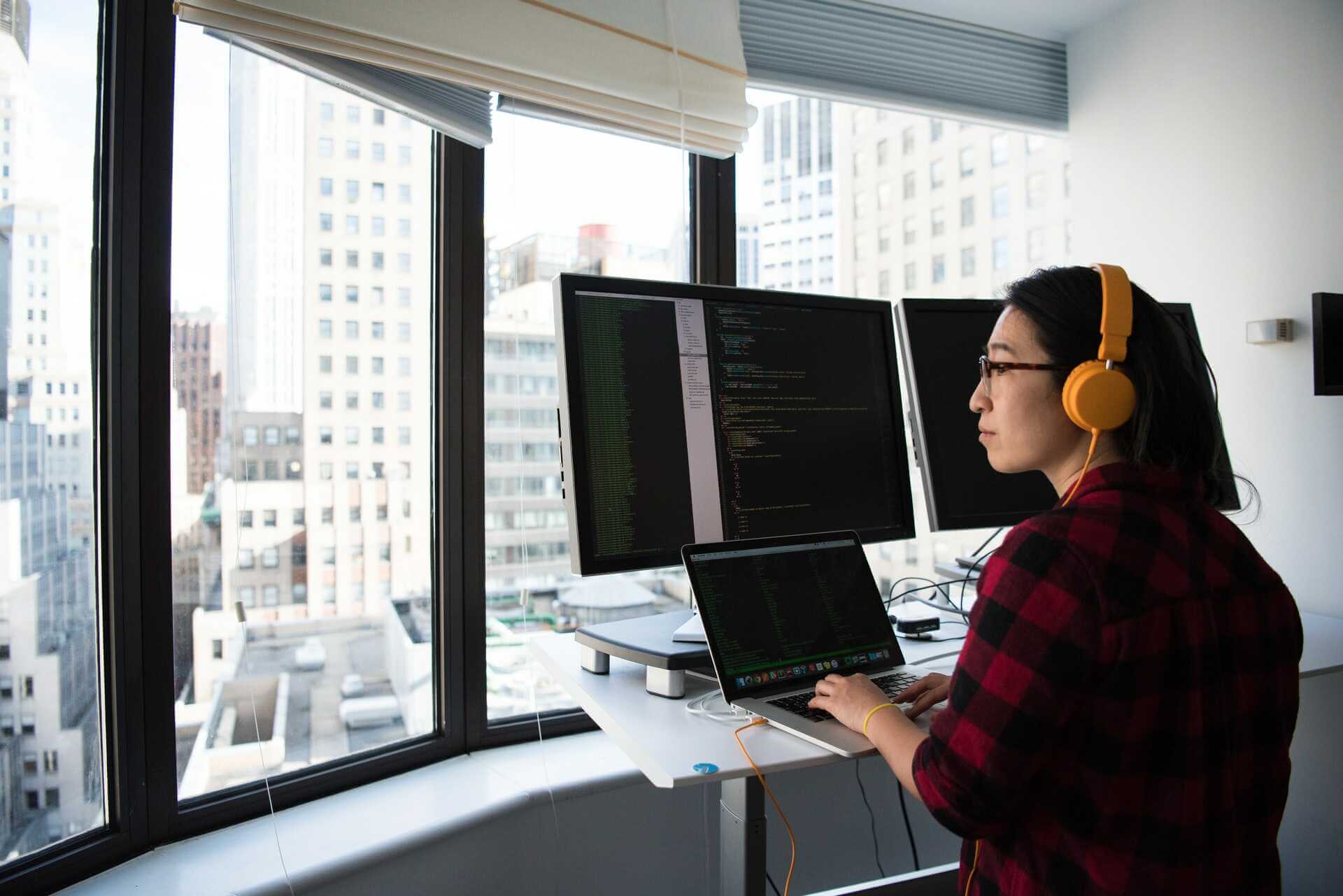 X0PA.AI
Singapore-based SaaS startup X0PA.AI implemented an ESOP with Kindrik Partners in 2020. We sit down with CEO Nina Suri who shared her experience.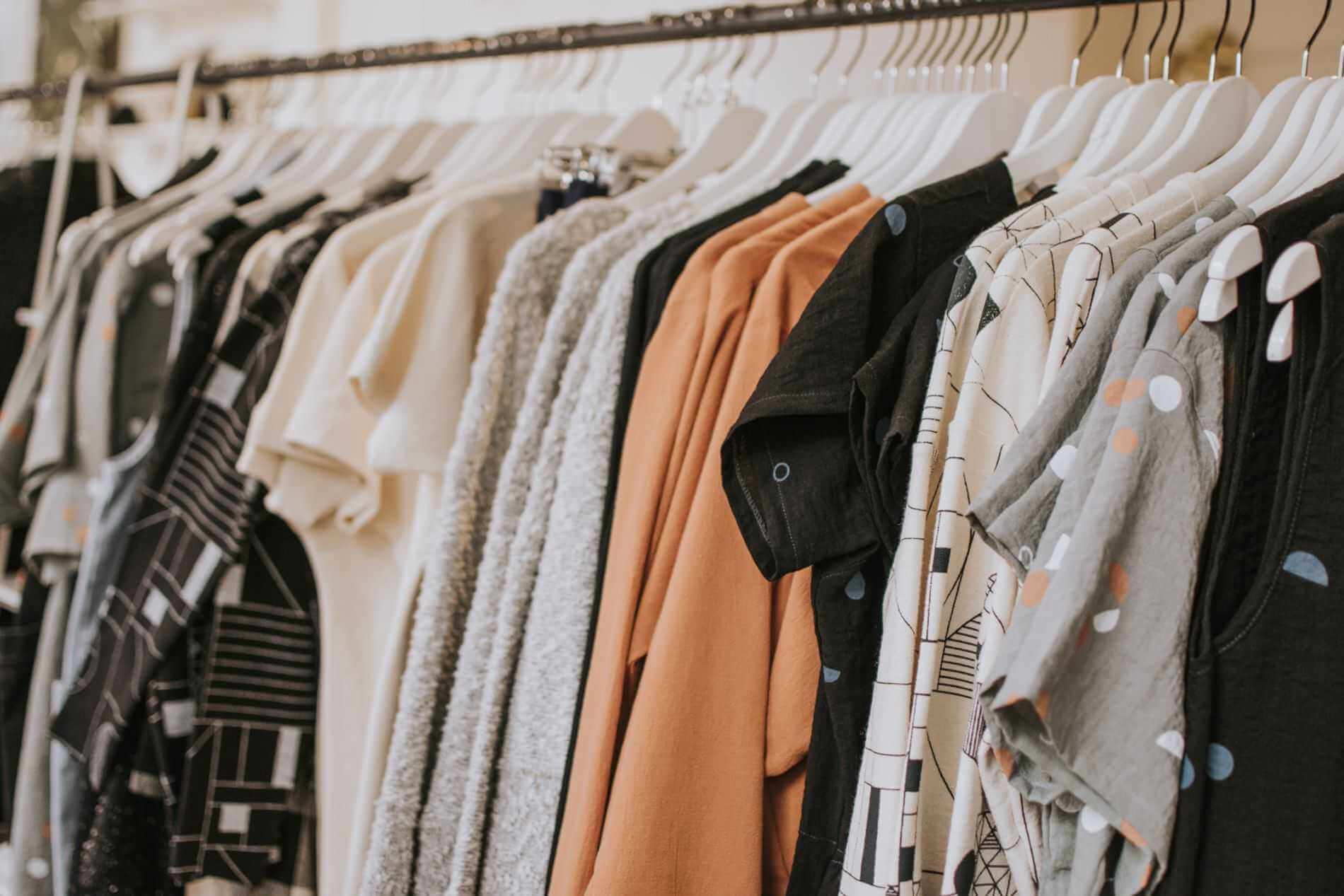 pixibo
This Singapore-based fashion-tech startup worked with Kindrik Partners on their series A raise in 2018.


bambu
Bambu is a Singapore-based robo-advisory startup. We talked to the company about working with Kindrik Partners through their successful Series A and B rounds.
latest news from kindrik partners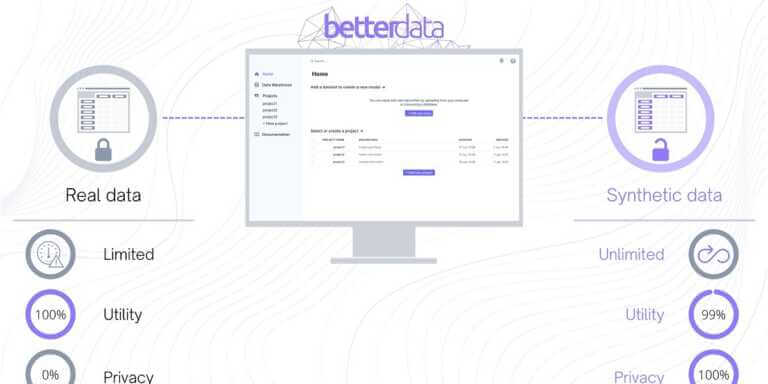 Betterdata seed round
We're happy to have advised Singapore-based synthetic data company Betterdata on an oversubscribed seed round of $1.65 million, led by Investible. The company was founded in 2021 by Dr. Uzair Javaid and Kevin Yee and allows clients to share data faster and more securely in compliance with stricter data privacy…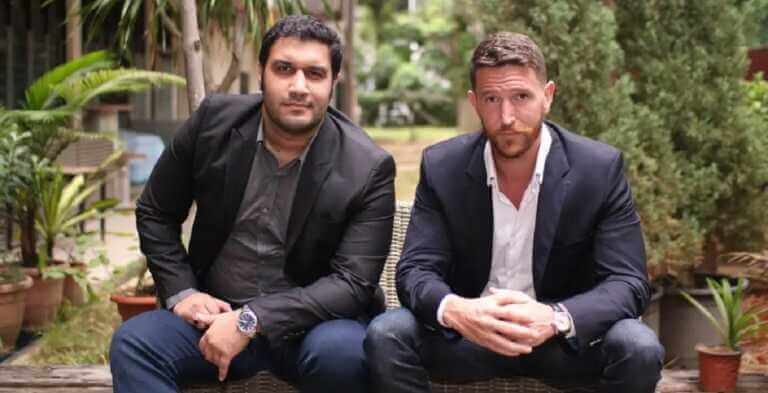 kindrik partners advises Green Li-ion on USD20.5m funding round
Kindrik Partners advised Singapore-based startup Green Li-ion on its recent USD20.5 million pre-B funding round. The round was led by TRIREC, followed by investors including Banpu NEXT and Equinor Ventures. Green Li-ion was founded in 2020 by Leon Farrant and Reza Katal to develop technology capable of recycling lithium-ion batteries…