Explore our collection of resources for your upcoming merger, acquisition, or exit in Southeast Asia.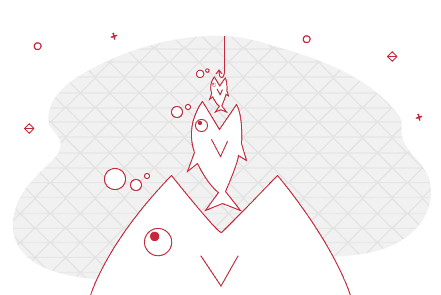 Browse our free m&a templates and get familiar with disclosure letters, term sheets, and more.


WATI.io
Hong Kong-based WATI.io helps companies have personalized conversations with an easy-to-use customer engagement software tool that's built on WhatsApp's API.


pixibo
This Singapore-based fashion-tech startup worked with Kindrik Partners on their series A raise in 2018.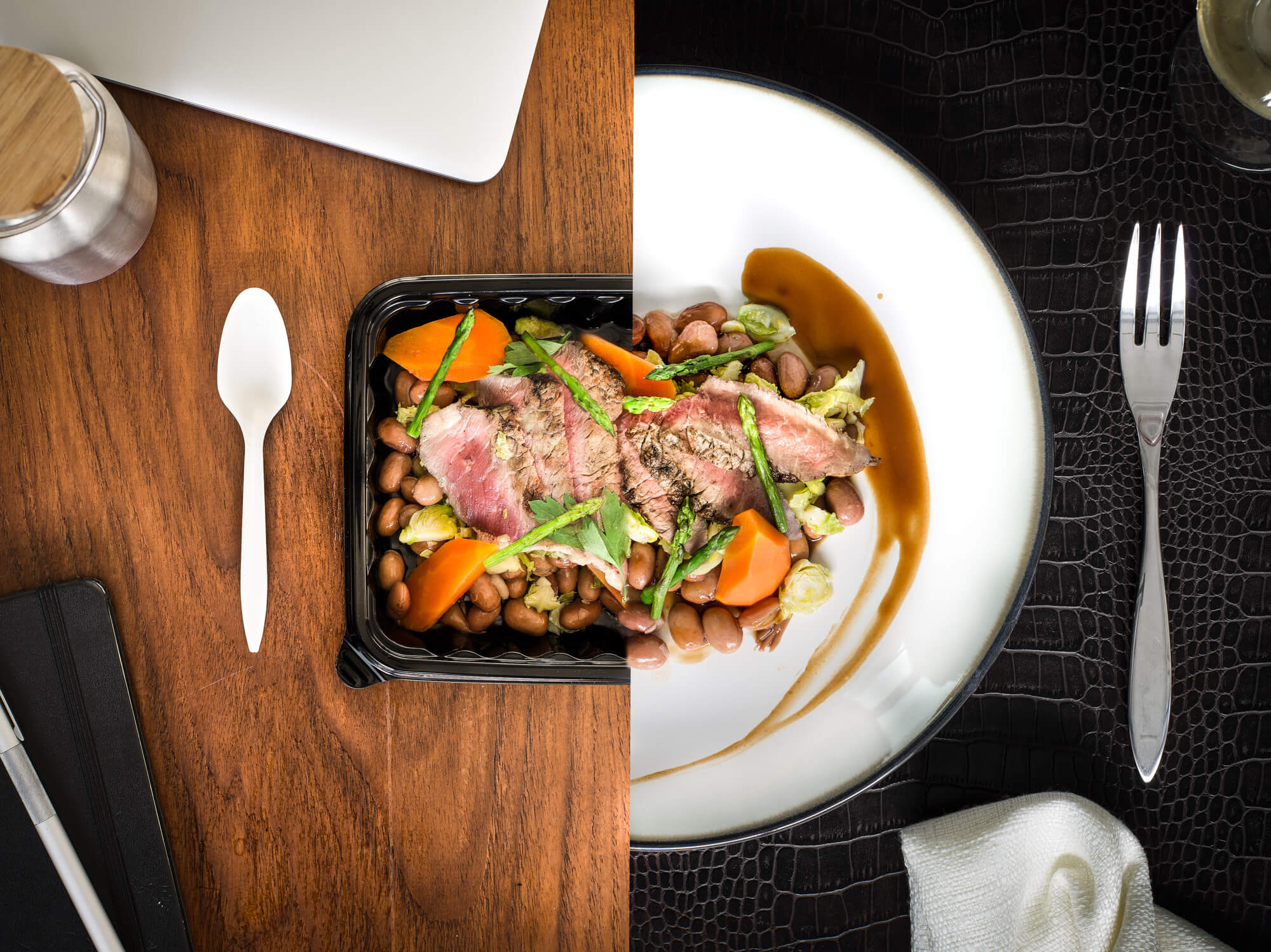 grain
Singapore based and venture backed food technology startup Grain worked with Kindrik Partners on their first capital raise and subsequent bridging rounds.