Explore our collection of resources for your upcoming merger, acquisition, or exit in Southeast Asia.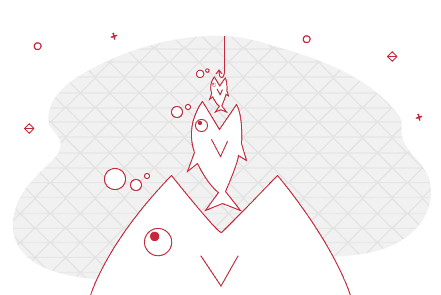 Browse our free m&a templates and get familiar with disclosure letters, term sheets, and more.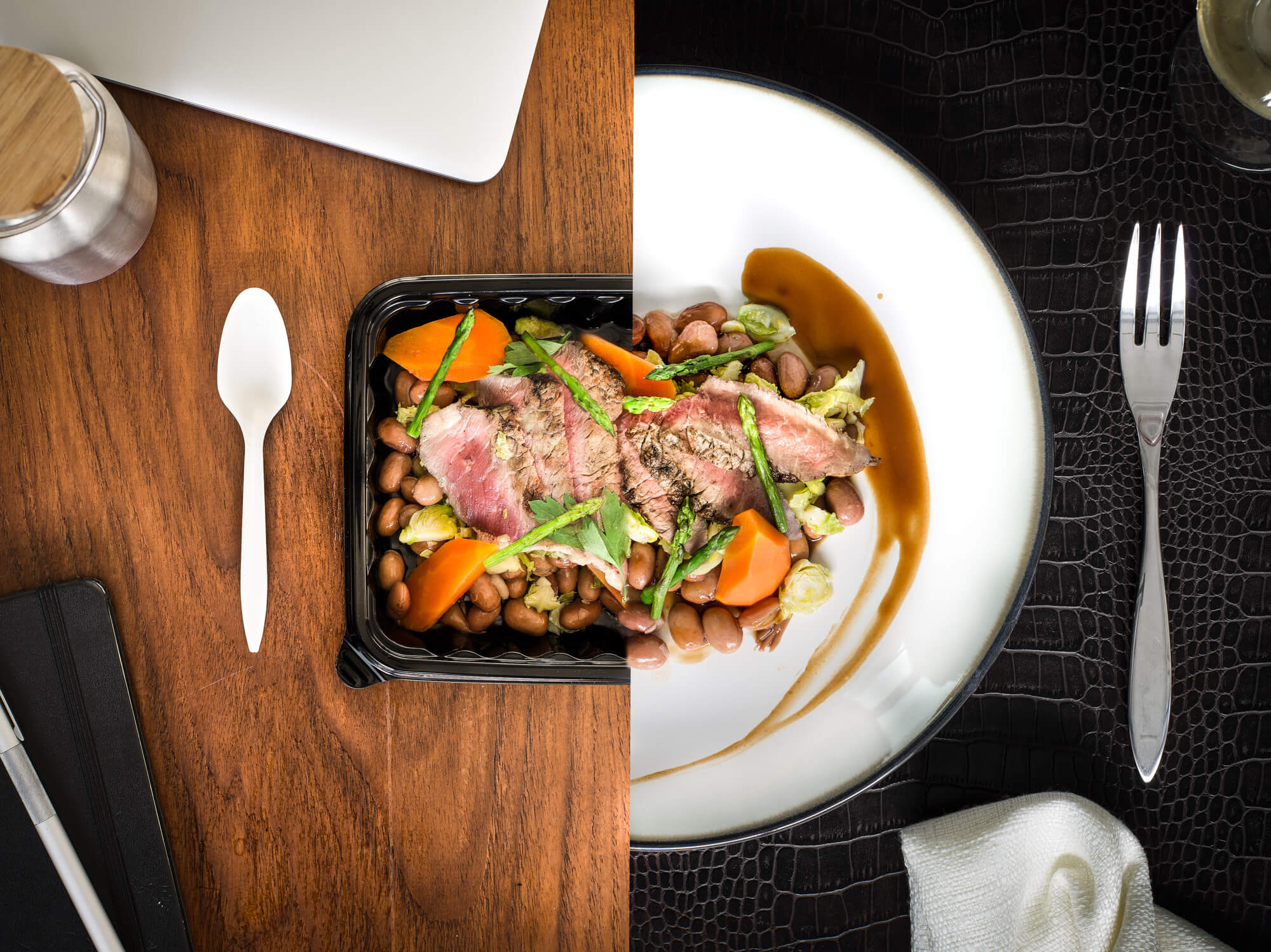 grain
Singapore based and venture backed food technology startup Grain worked with Kindrik Partners on their first capital raise and subsequent bridging rounds.


bambu
Bambu is a Singapore-based robo-advisory startup. We talked to the company about working with Kindrik Partners through their successful Series A and B rounds.


c88
Fintech startup C88 (formerly Compare88) secured the backing of high-profile VC invesors including Telstra Ventures. Read more about their relationship with Kindrik Partners.