Explore our collection of resources for your upcoming merger, acquisition, or exit in Southeast Asia.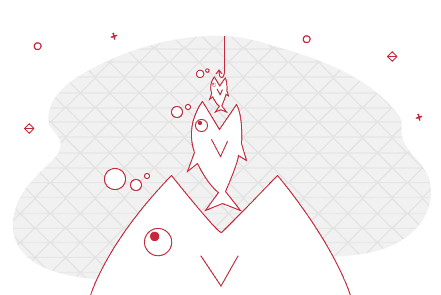 Browse our free m&a templates and get familiar with disclosure letters, term sheets, and more.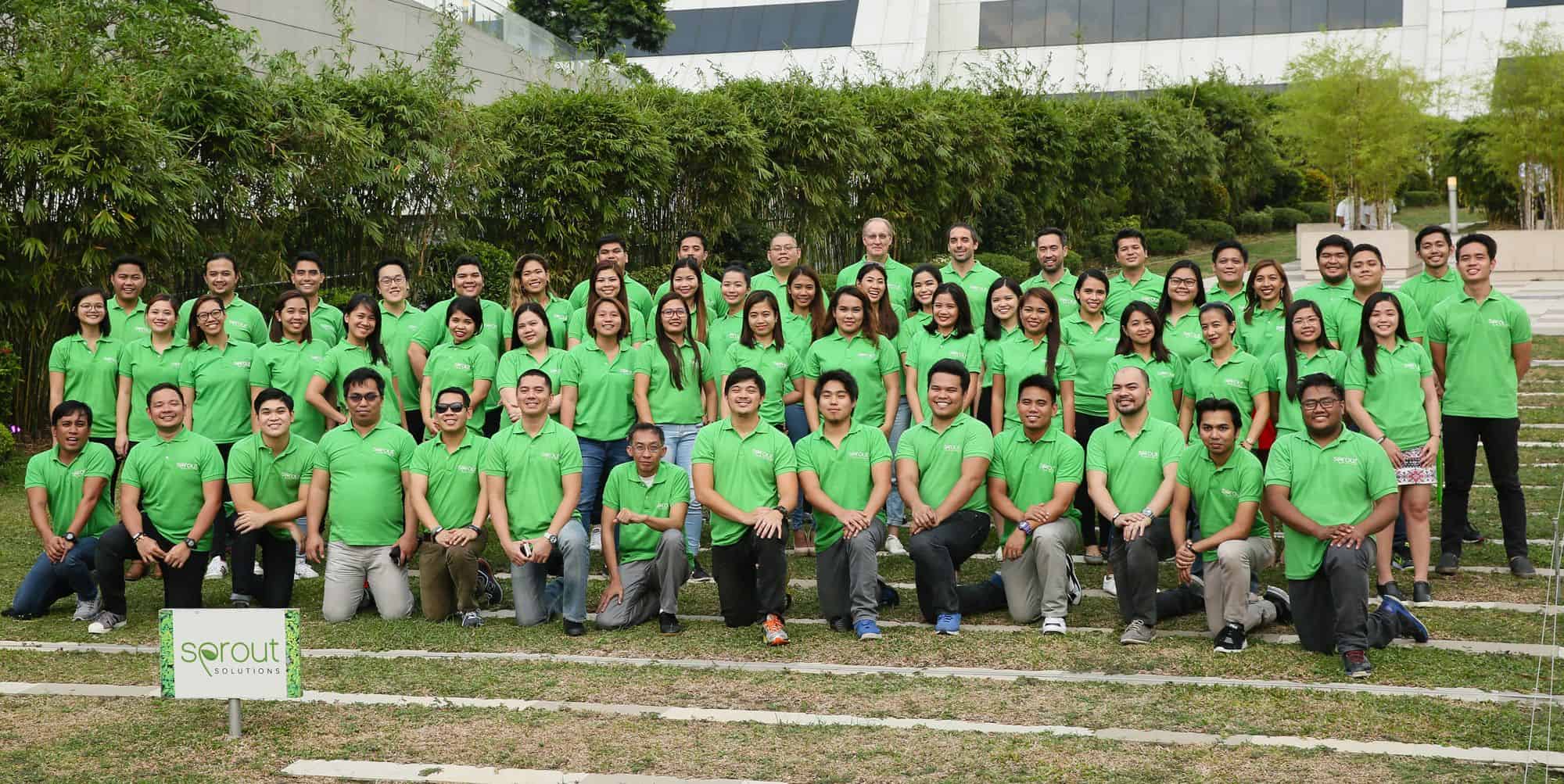 sprout solutions
Sprout Solutions is a Philippines based SaaS payroll, HR and recruitment company. Read on to learn about their seed funding round and re-domicile to Singapore.


X0PA.AI
Singapore-based SaaS startup X0PA.AI implemented an ESOP with Kindrik Partners in 2020. We sit down with CEO Nina Suri who shared her experience.


pixibo
This Singapore-based fashion-tech startup worked with Kindrik Partners on their series A raise in 2018.