Explore our collection of resources for your upcoming merger, acquisition, or exit in Southeast Asia.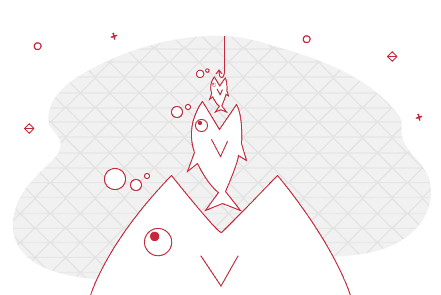 Browse our free m&a templates and get familiar with disclosure letters, term sheets, and more.


mclinica
mClinica is a health-tech company which provides data, analytics, and patient engagement tools for healthcare organisations. Read more about how we've partnered with them through their VC rounds.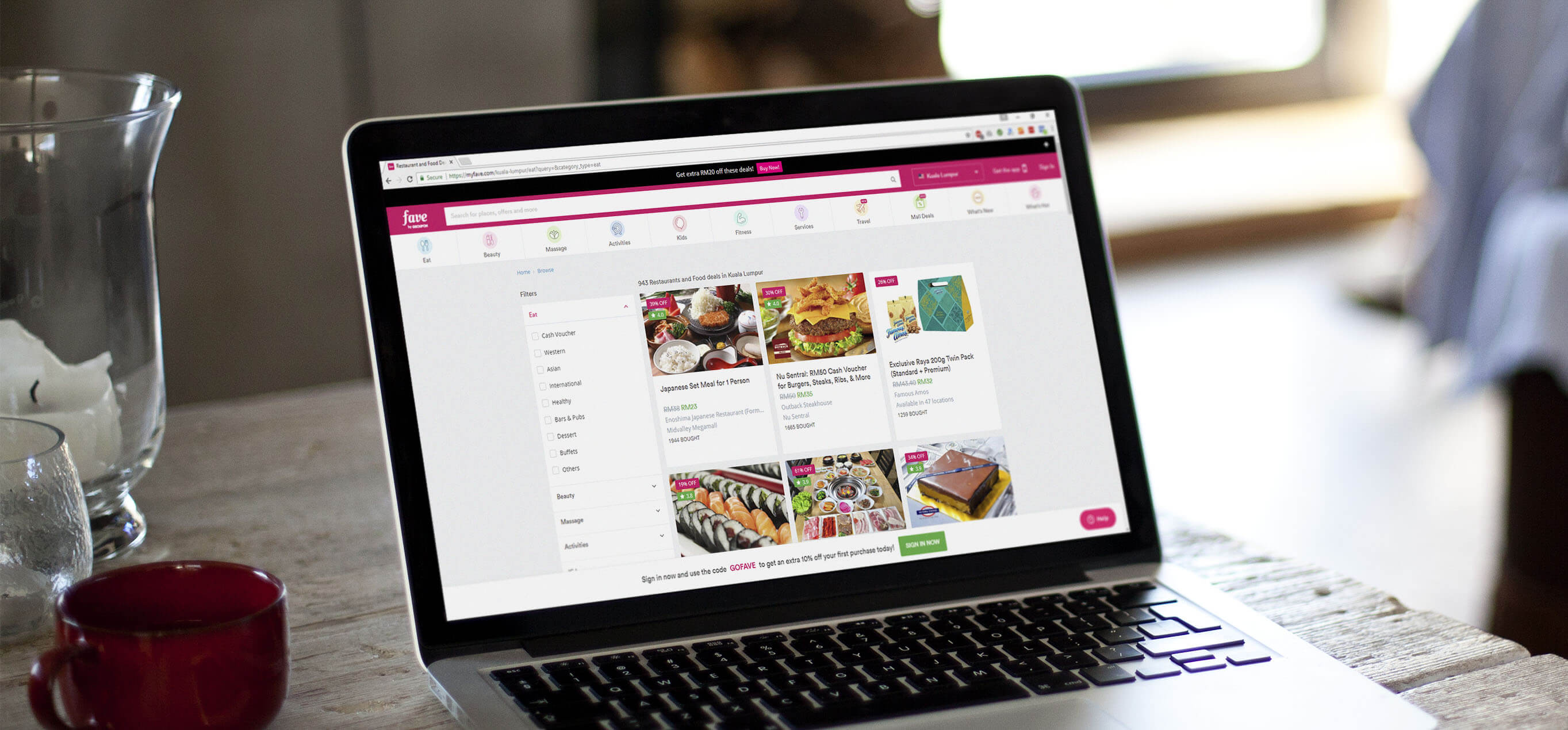 fave
Mobile payment and deals platform Fave is a Singapore superstar in the tech ecosystem. Read on to learn how Kindrik Partners have helped with their M&A and VC financing rounds.


storehub
Read on to learn how Malaysian point of sale (POS) startup StoreHub worked with Kindrik Partners on their series A round and employee share option scheme (ESOP).