Explore our collection of resources for your upcoming ESOP in Southeast Asia.

ESOP guides for your company
Browse our free m&a templates and get familiar with disclosure letters, term sheets, and more.


storehub
Read on to learn how Malaysian point of sale (POS) startup StoreHub worked with Kindrik Partners on their series A round and employee share option scheme (ESOP).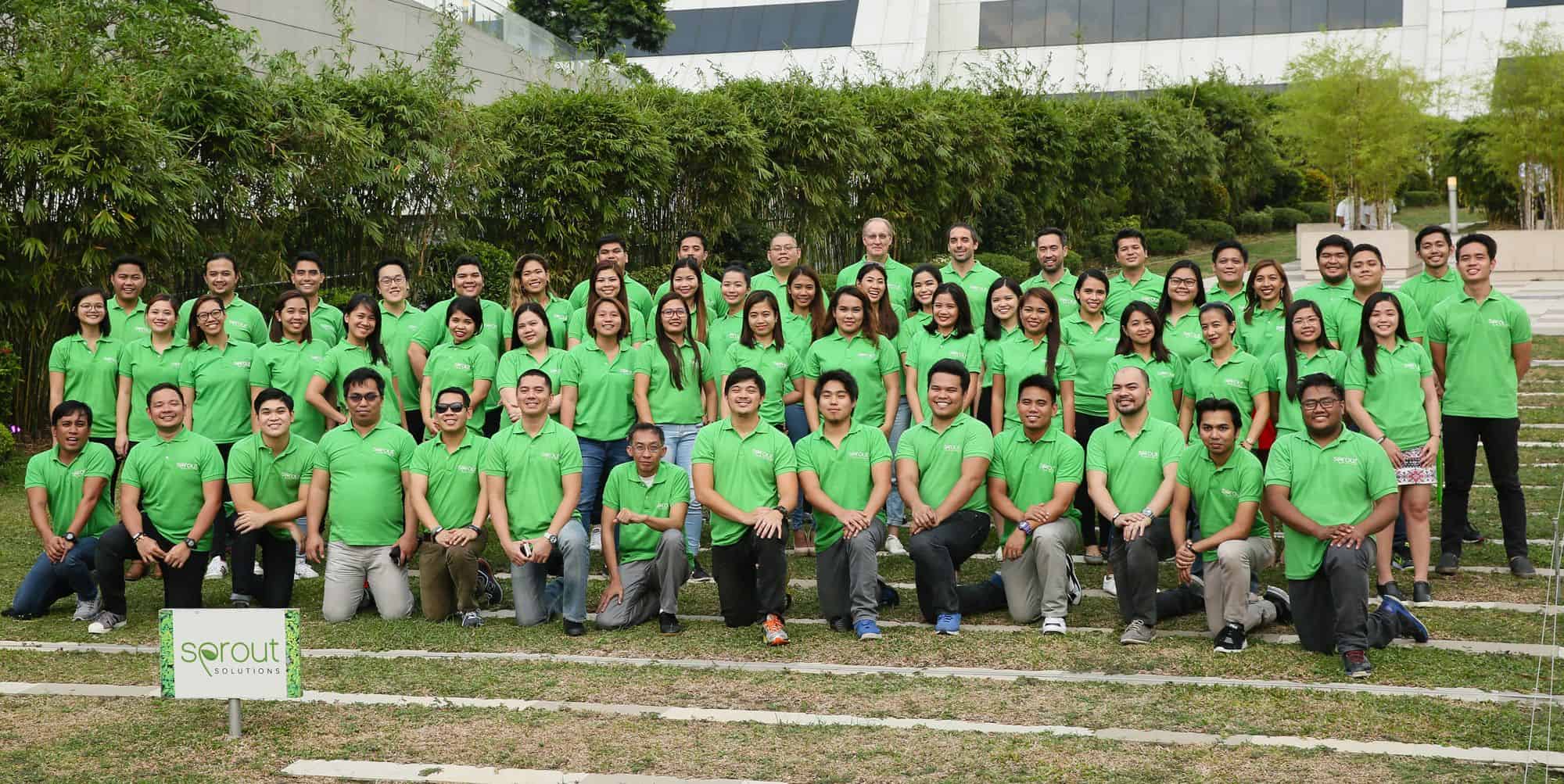 sprout solutions
Sprout Solutions is a Philippines based SaaS payroll, HR and recruitment company. Read on to learn about their seed funding round and re-domicile to Singapore.


WATI.io
Hong Kong-based WATI.io helps companies have personalized conversations with an easy-to-use customer engagement software tool that's built on WhatsApp's API.