Explore our collection of resources for your upcoming ESOP in Southeast Asia.

ESOP guides for your company
Browse our free m&a templates and get familiar with disclosure letters, term sheets, and more.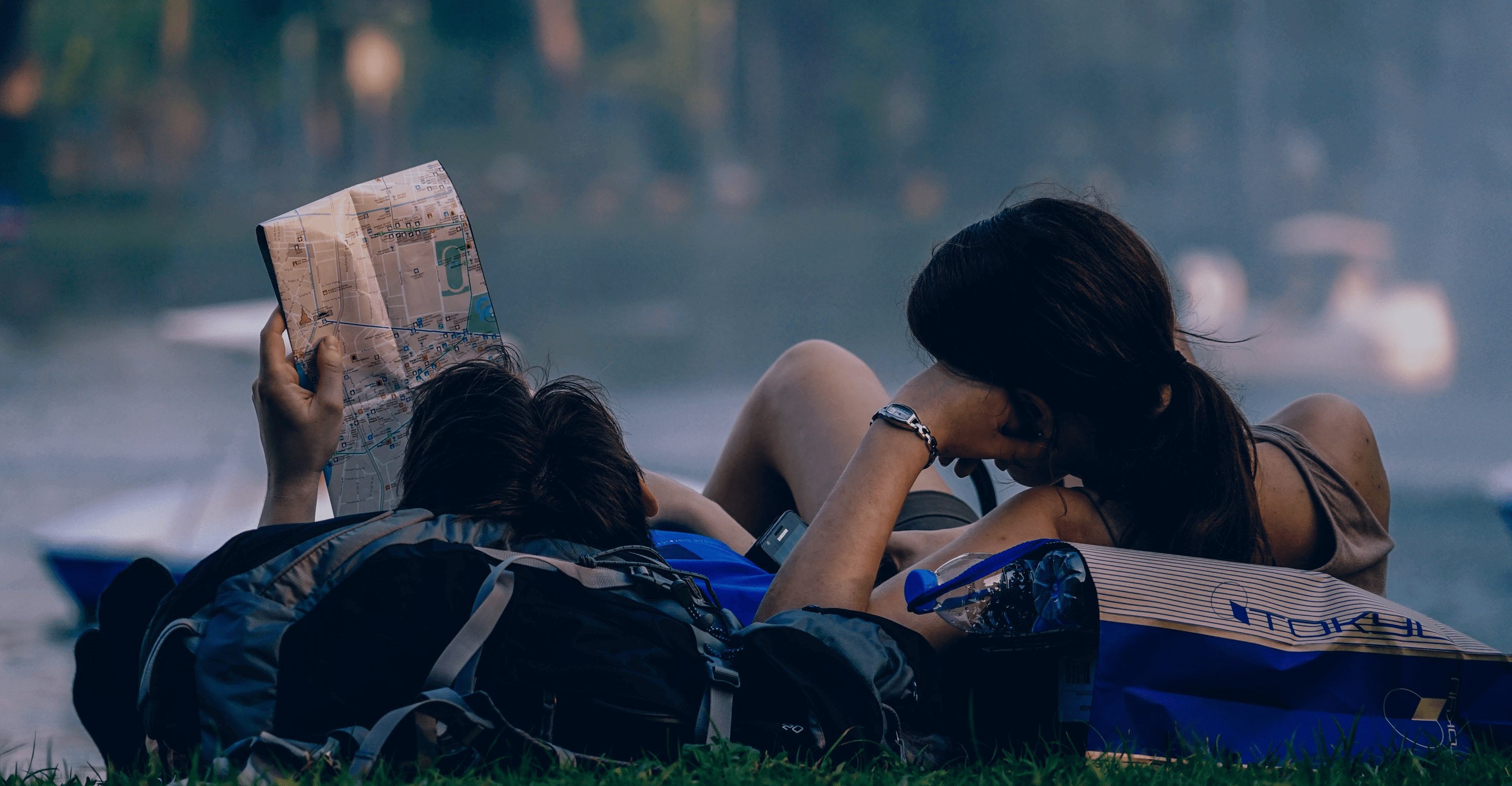 cardup
Singapore company CardUp is an online platform that lets individuals and SMEs pay for expenses like taxes and rent using their credit card. Read about their seed round lead by top tier venture firm Sequoia Capital.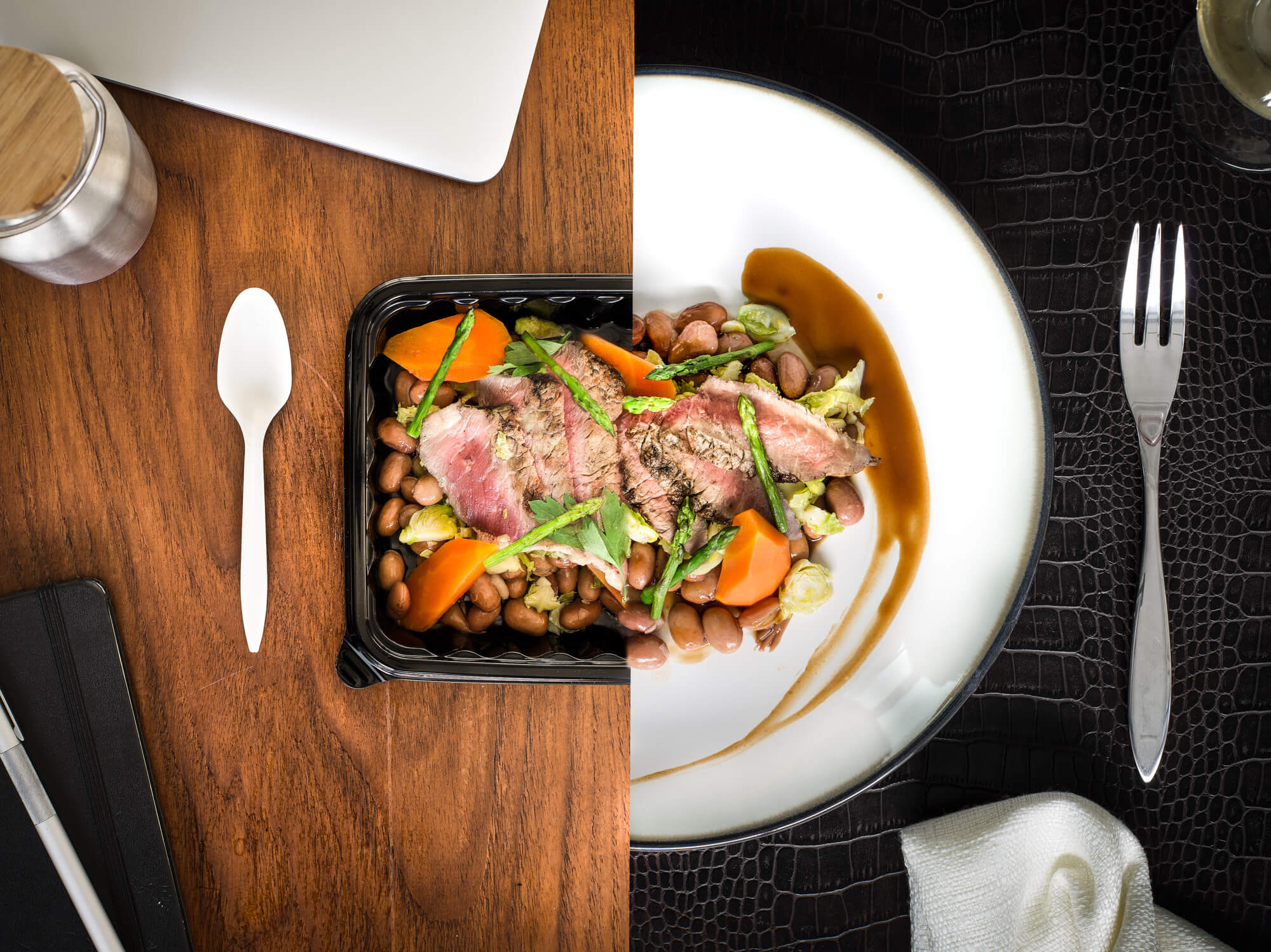 grain
Singapore based and venture backed food technology startup Grain worked with Kindrik Partners on their first capital raise and subsequent bridging rounds.


storehub
Read on to learn how Malaysian point of sale (POS) startup StoreHub worked with Kindrik Partners on their series A round and employee share option scheme (ESOP).