looking to de-mystify legal costs for Southeast Asian founders with upfront pricing & fixed fees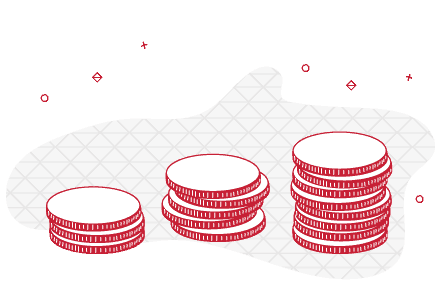 we know you're looking for cost certainty
We have put together this fixed price list for jobs that we see on a regular basis.
If you don't see your job on the list, don't worry - we're always happy to provide a fee estimate for any other work before we start.​
If you've tried our free legal templates from our website and want to check with us that you've filled it in correctly, we'll review your document for a flat fee of S$500.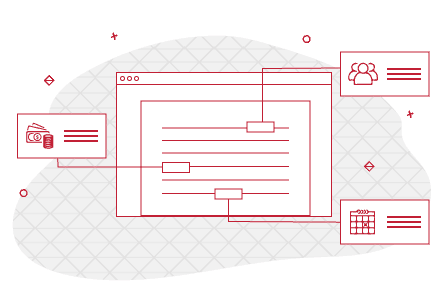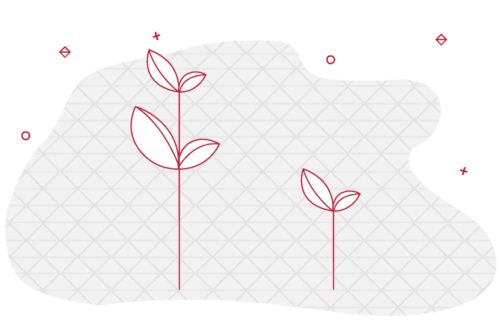 seed round legal documents
We can help founders review, negotiate and agree their series seed term sheet and long form investment documents (subscription agreement, shareholders' agreement, and constitution).
reviewing your series A term sheet
Ready to do your series A round? We can help founders review and mark up their series A term sheet. Get recommendations on what you can negotiate and push back on, and understand what different parts of the term sheet mean for your business.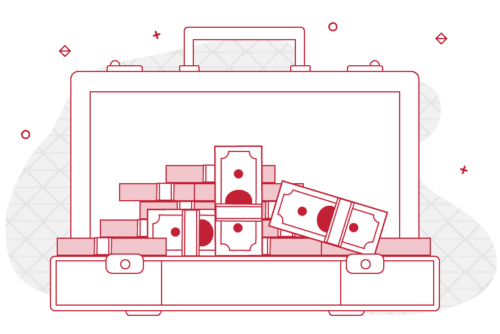 "Love the transparency! It's what has always made me come back to Kindrik Partners."
designing your employee share option scheme

If you've used our ESOP template or document generator, we can review the documents and explain how to adopt and implement your plan.

If you'd rather not go through the process of working through the ESOP template or doc generator, we can produce your ESOP from scratch.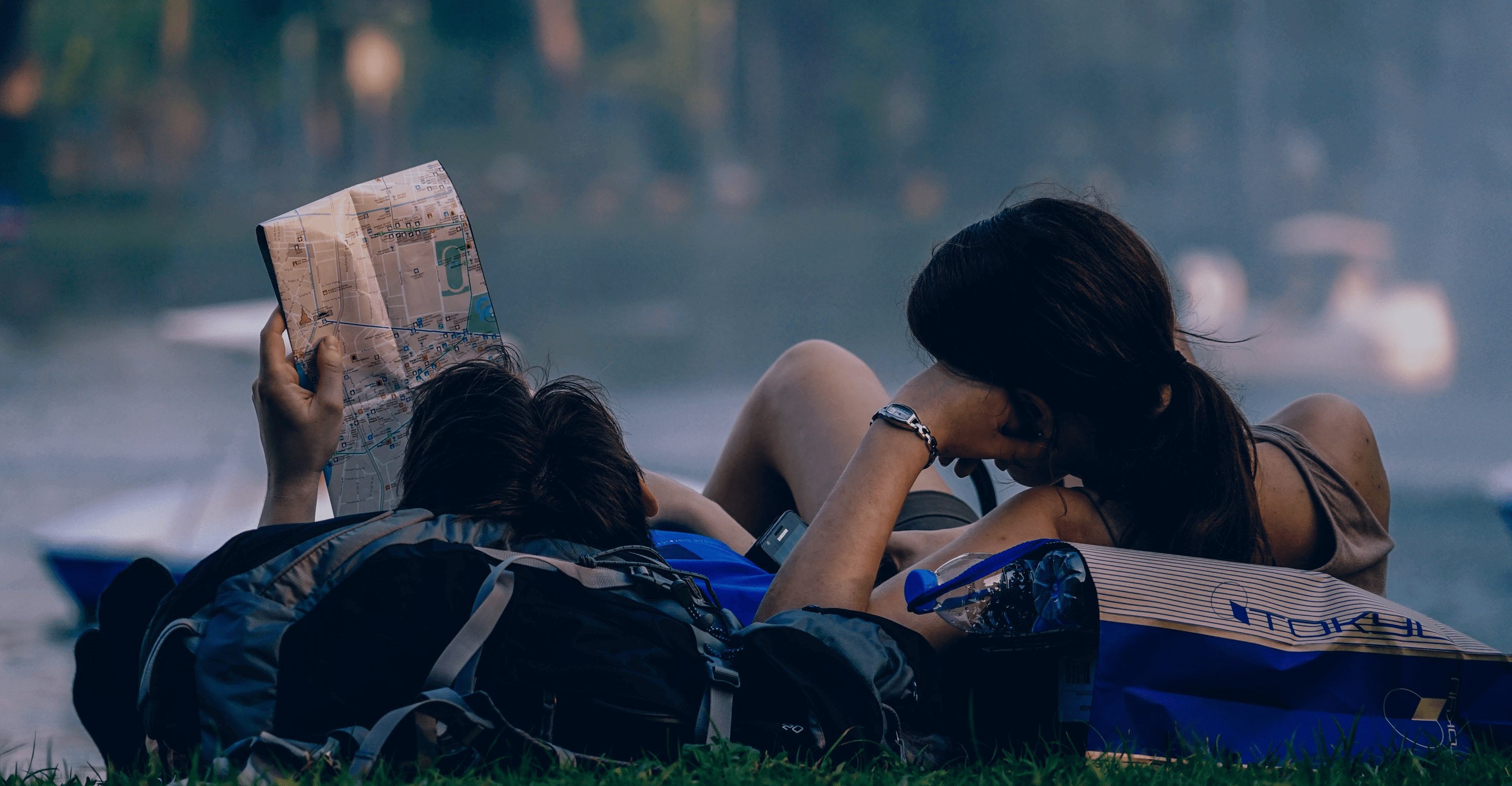 cardup
Singapore company CardUp is an online platform that lets individuals and SMEs pay for expenses like taxes and rent using their credit card. Read about their seed round lead by top tier venture firm Sequoia Capital.


X0PA.AI
Singapore-based SaaS startup X0PA.AI implemented an ESOP with Kindrik Partners in 2020. We sit down with CEO Nina Suri who shared her experience.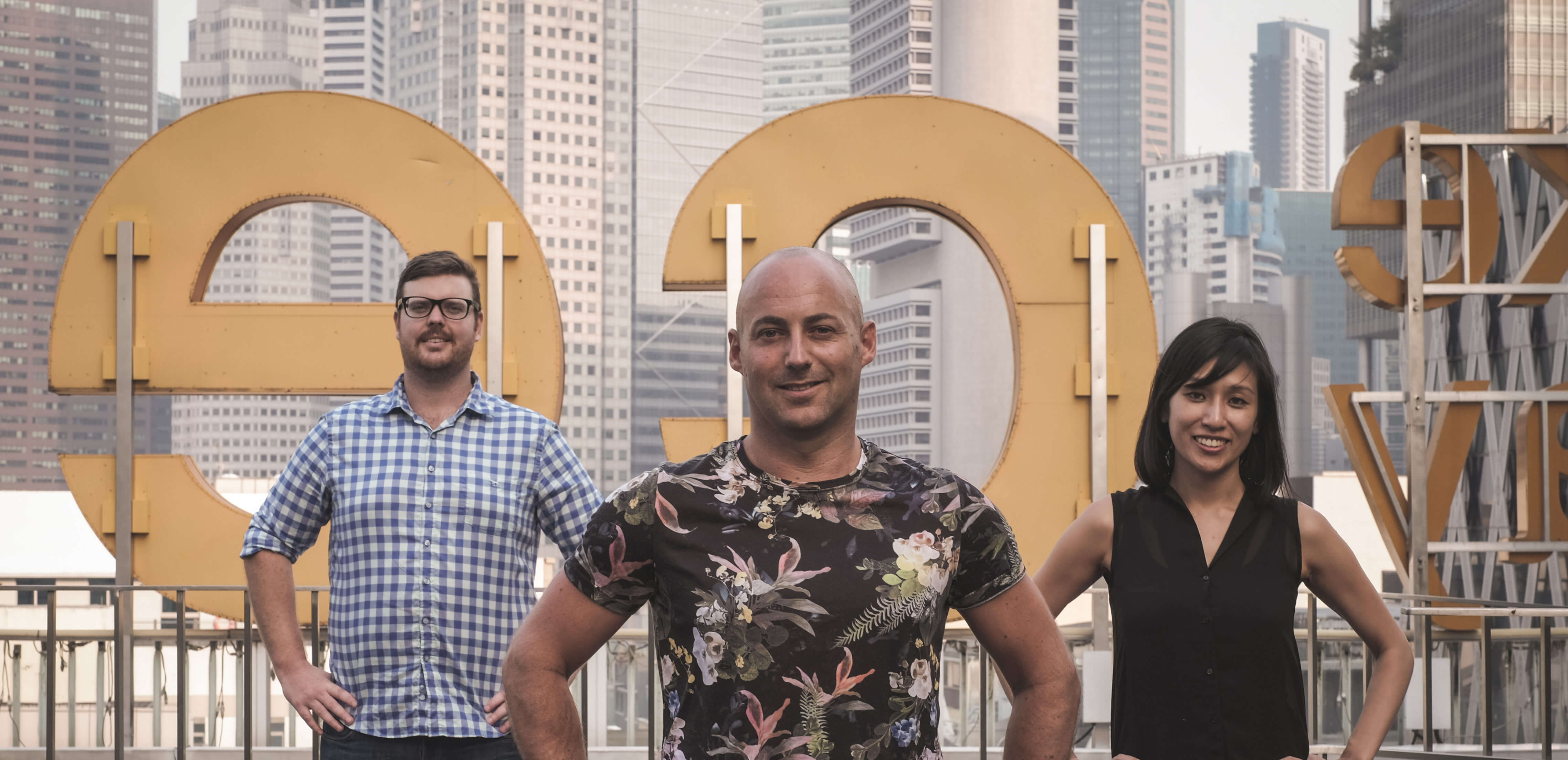 90 seconds
Cloud video production platform 90 Seconds worked with Kindrik Partners on their Series A round and re-domicile from New Zealand to Singapore.
get the latest templates and tips for fast-growing startups in Southeast Asia