trusted advisors in the m&a scene
Most tech companies across Southeast Asia are likely to exit via m&a (rather than IPO). We can help you prepare for that journey. As m&a experts in the tech space, we work with our clients throughout their life-cycles to maximise value on exit.
Our corporate lawyers have advised on hundreds of acquisitions and exits over the course of their careers, involving entrepreneurs to the largest multinationals. We also help startup companies seeking to grow by the acquisition of other tech businesses in the region, which might involve share or asset purchases, or acqui-hires.
disclosure letter
a letter which sets out a company's general disclosures and specific disclosures as exceptions to the representations and warranties given in a share subscription agreement or SPA.
m&a term sheet
This is a template term sheet for use when one tech company is acquiring the shares of another tech company.
m&a due diligence checklist
This Due Diligence Document List is a list of legal documents for review by potential investors. Investors are likely to request additional documents, depending on the nature of the company's business, but this list is a good starting point.
subscribe to our newsletter and get the latest templates and tips for fast-growing startups in Southeast Asia
latest news from kindrik partners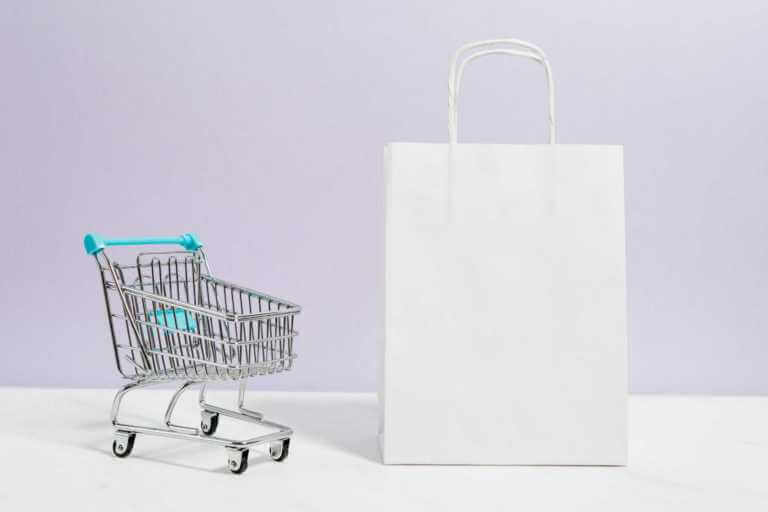 kindrik partners advises indonesian startup shoplinks on US$900k seed round
Our Southeast Asia team has advised Shoplinks, an Indonesian FMCG precision marketing platform, on its recent US$900,000 seed round. The round was led by Cocoon Capital and the Indonesian Women Empowerment Fund. Shoplinks offers FMCG brands a marketing platform that distributes personalised coupons to shoppers through both online and offline…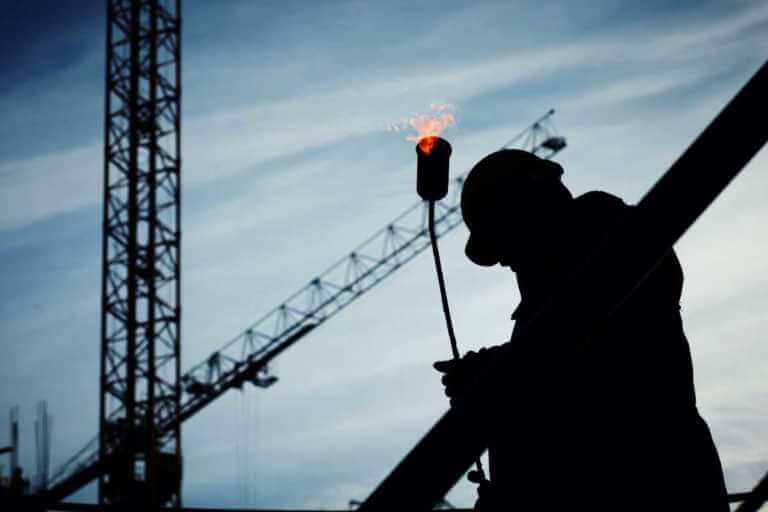 kindrik partners advises deep-tech startup ackcio on $4m series A round
Our Southeast Asia team has advised Ackcio, a Singapore-based startup that builds wireless monitoring solutions for industrial monitoring, on its recent $4m series A round. The round was led by Atlas Ventures. Existing investors Wavemaker Partners, Aletra Capital Partners, and AccelerAsia Ventures, and new investors Enterprise Singapore and Seasight Holdings…