trusted advisors in the m&a scene
Most tech companies across Southeast Asia are likely to exit via m&a (rather than IPO). We can help you prepare for that journey. As m&a experts in the tech space, we work with our clients throughout their life-cycles to maximise value on exit.
Our corporate lawyers have advised on hundreds of acquisitions and exits over the course of their careers, involving entrepreneurs to the largest multinationals. We also help startup companies seeking to grow by the acquisition of other tech businesses in the region, which might involve share or asset purchases, or acqui-hires.
subscribe to our newsletter and get the latest templates and tips for fast-growing startups in Southeast Asia
latest news from kindrik partners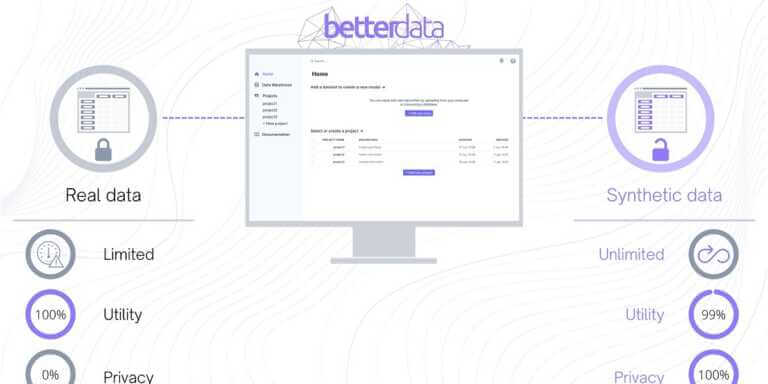 Betterdata seed round
We're happy to have advised Singapore-based synthetic data company Betterdata on an oversubscribed seed round of $1.65 million, led by Investible. The company was founded in 2021 by Dr. Uzair Javaid and Kevin Yee and allows clients to share data faster and more securely in compliance with stricter data privacy…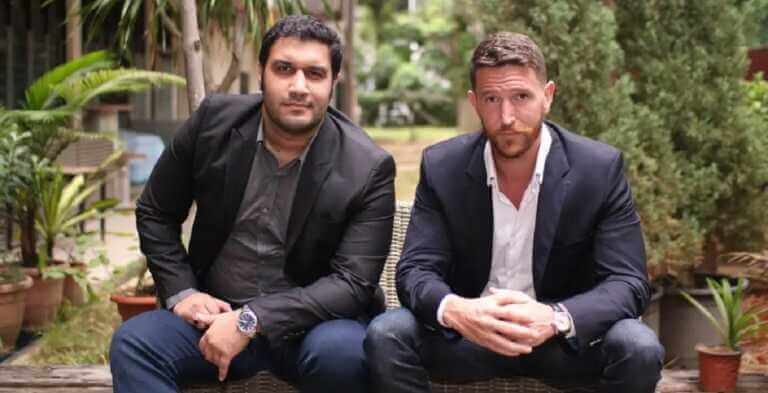 kindrik partners advises Green Li-ion on USD20.5m funding round
Kindrik Partners advised Singapore-based startup Green Li-ion on its recent USD20.5 million pre-B funding round. The round was led by TRIREC, followed by investors including Banpu NEXT and Equinor Ventures. Green Li-ion was founded in 2020 by Leon Farrant and Reza Katal to develop technology capable of recycling lithium-ion batteries…