all of our legal templates are free, forever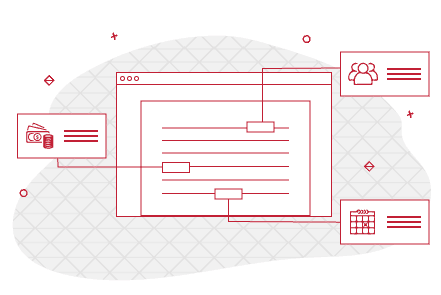 legal templates for startups in southeast asia
Save time and money on legal fees with our free legal templates for routine legal paperwork, tailored to the Southeast Asian market.
made for cash-strapped startups
Our aim is to empower startups to self-serve their legal basics. Browse our documents, download what you need, and save your legal spend for the things that really matter.
available for template questions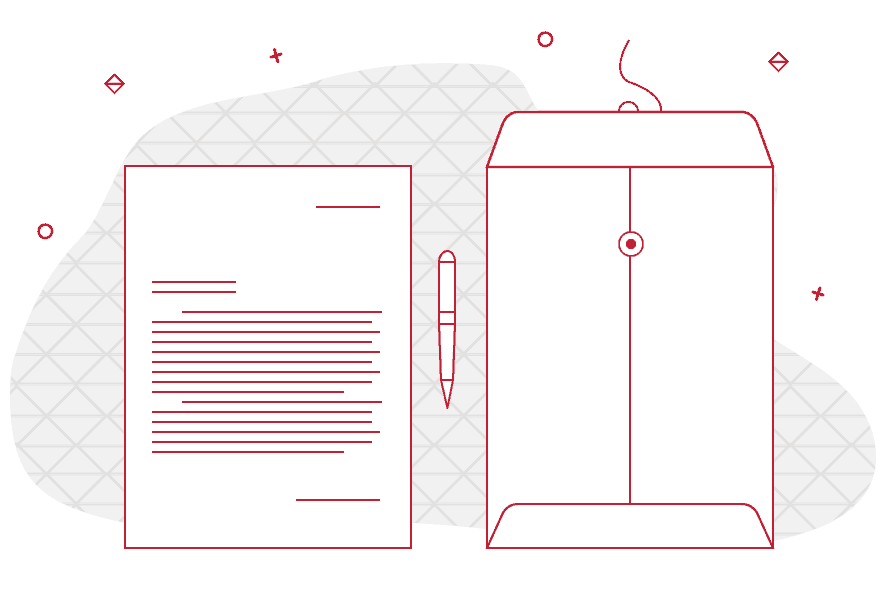 Our library of awesome free legal templates is available for use by business users, including legal services providers. You can download, use and modify the templates free of charge subject to our template terms of use.

Click on any template below to access it. You will be given the choice of downloading a PDF version of the template or an editable Word version.
get a lawyer to review your work
The templates are a guide only. You are welcome to use them, but because of their nature, we have had to make them generic. They do not cater for every situation.

Businesses using the templates will need to consult their lawyer to ensure that their use of these documents is appropriate to their situation.

read our startup case studies


bambu
Bambu is a Singapore-based robo-advisory startup. We talked to the company about working with Kindrik Partners through their successful Series A and B rounds.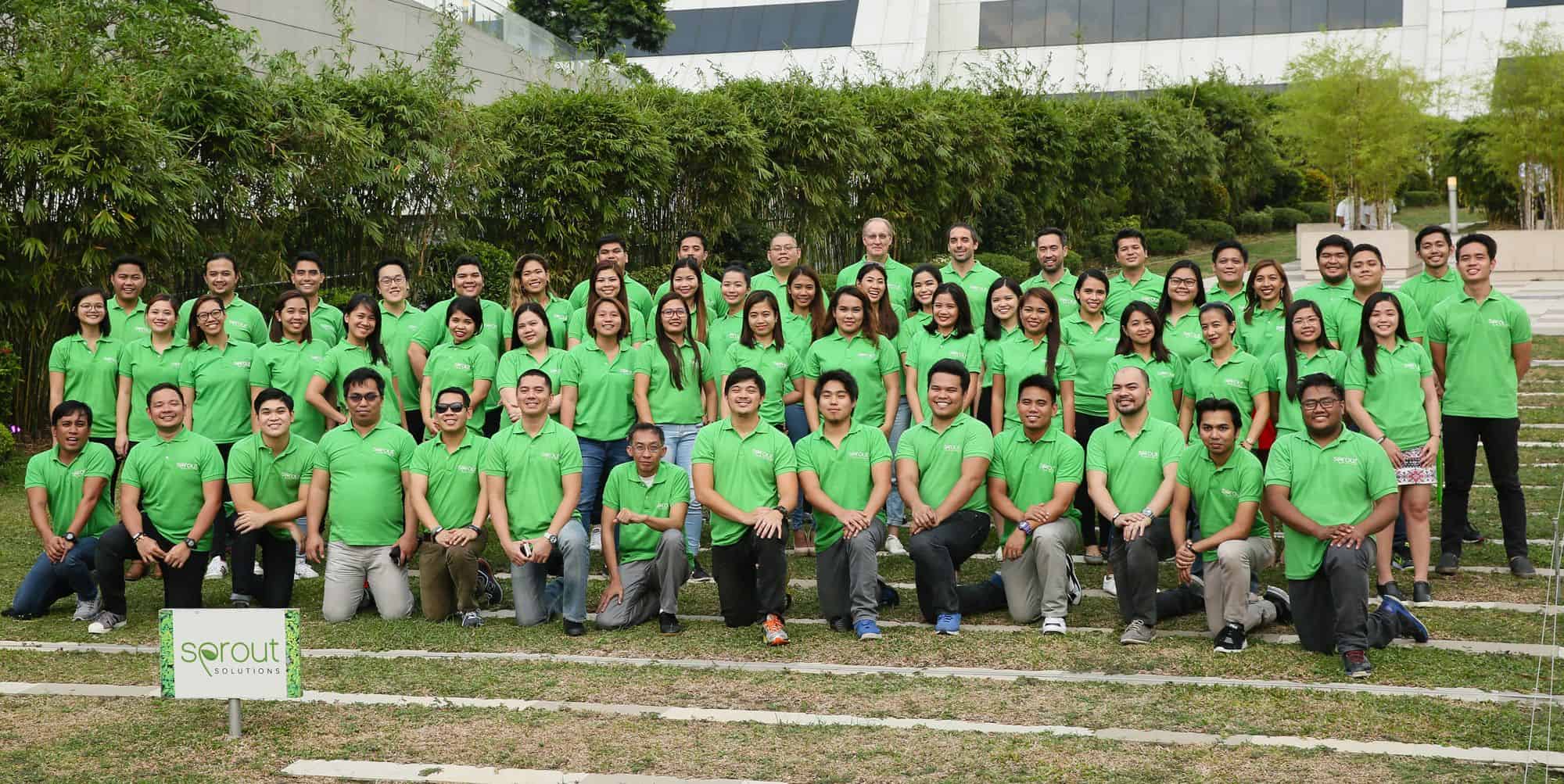 sprout solutions
Sprout Solutions is a Philippines based SaaS payroll, HR and recruitment company. Read on to learn about their seed funding round and re-domicile to Singapore.


pixibo
This Singapore-based fashion-tech startup worked with Kindrik Partners on their series A raise in 2018.
working with the hottest tech startups in southeast asia
Kindrik Partners have vast experience with startup and VC deals in the region. Because they have acted for a lot of startups taking investment from Sequoia, they saved us time and cost by telling us which points Sequoia would likely be open to negotiating.
We feel like we're in safe hands with Kindrik Partners. The team is very easy to work with and their VC transaction experience is second to none.
I can't emphasize enough how important it is to have a strong partner that not only knows the process inside and out, but will also go to war for you and represent you as if they are negotiating for their own company.

As entrepreneurs we pour our heart and soul (and blood and sweat) into our companies, and to have someone fighting for us as if it were their own – that's just awesome!
Kindrik Partners were instrumental to a fast and favourable outcome on the round. As first-time founders, we relied on their partnership not only for support with the necessary documentation, but for advice on standard processes and critical regional context on terms.
latest news from kindrik partners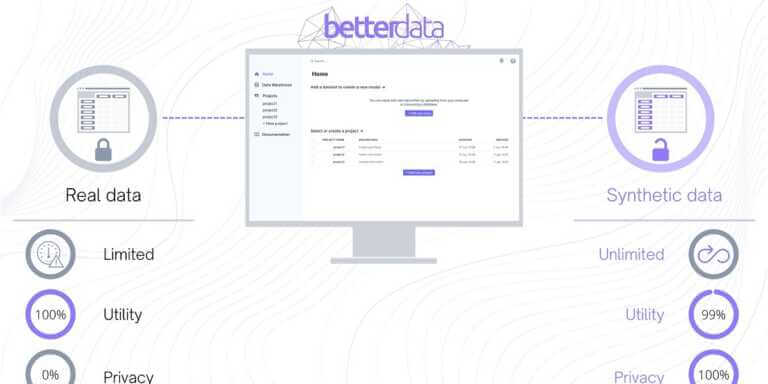 Betterdata seed round
We're happy to have advised Singapore-based synthetic data company Betterdata on an oversubscribed seed round of $1.65 million, led by Investible. The company was founded in 2021 by Dr. Uzair Javaid and Kevin Yee and allows clients to share data faster and more securely in compliance with stricter data privacy…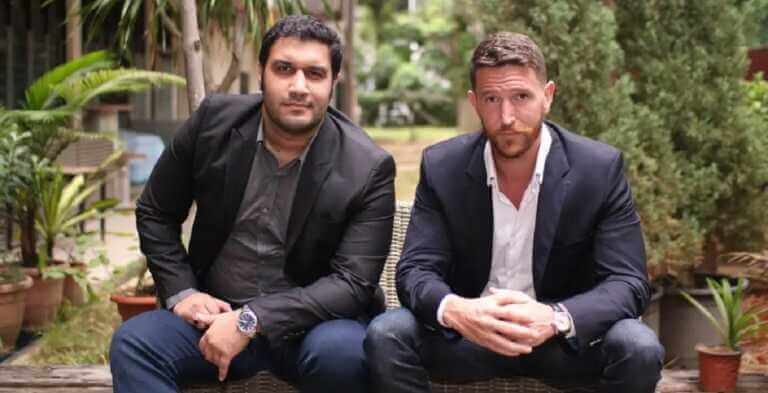 kindrik partners advises Green Li-ion on USD20.5m funding round
Kindrik Partners advised Singapore-based startup Green Li-ion on its recent USD20.5 million pre-B funding round. The round was led by TRIREC, followed by investors including Banpu NEXT and Equinor Ventures. Green Li-ion was founded in 2020 by Leon Farrant and Reza Katal to develop technology capable of recycling lithium-ion batteries…