We have a fast growing practice advising Southeast Asian tech startups and investors on venture capital and M&A transactions. These transactions are often large and involve heavyweights in the international tech and VC scene.
Our Singapore-based team knows the market and how tech businesses and investors work in the region. And importantly, we know how to close tech company financing and M&A transactions on the best terms possible. We've gained this experience in the only way that works – by doing deals (hundreds of them!) and by immersing ourselves in the tech startup ecosystem.
We are licensed as foreign lawyers by the Singapore Legal Services Regulatory Authority.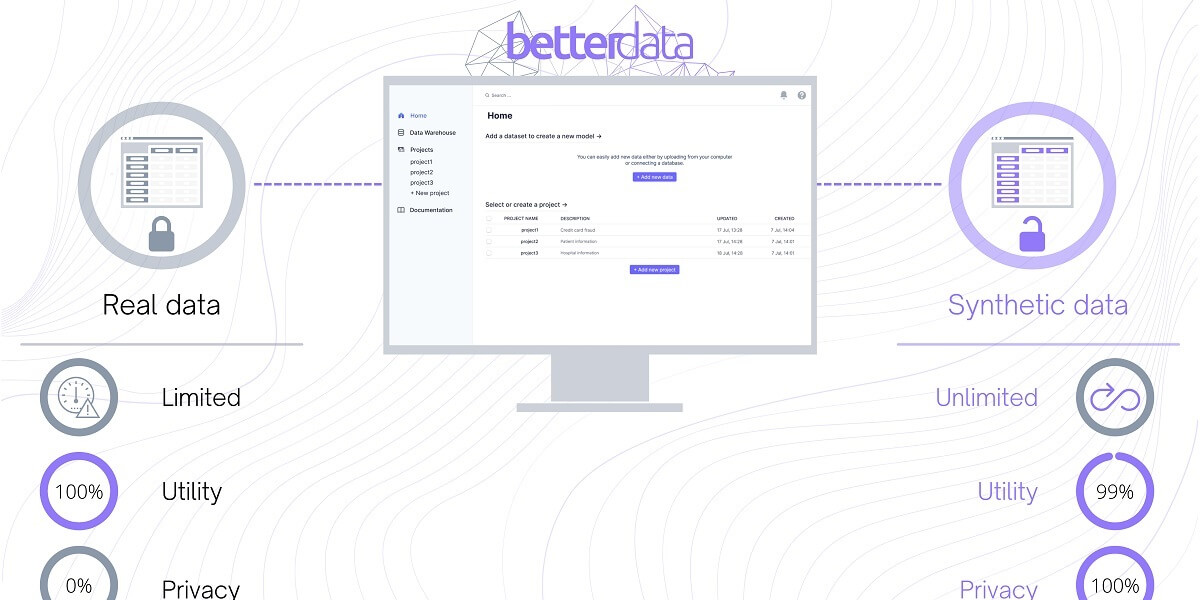 Betterdata seed round
We're happy to have advised Singapore-based synthetic data company Betterdata on an oversubscribed seed round of $1.65 million, led by Investible. The company was founded in 2021 by Dr. Uzair…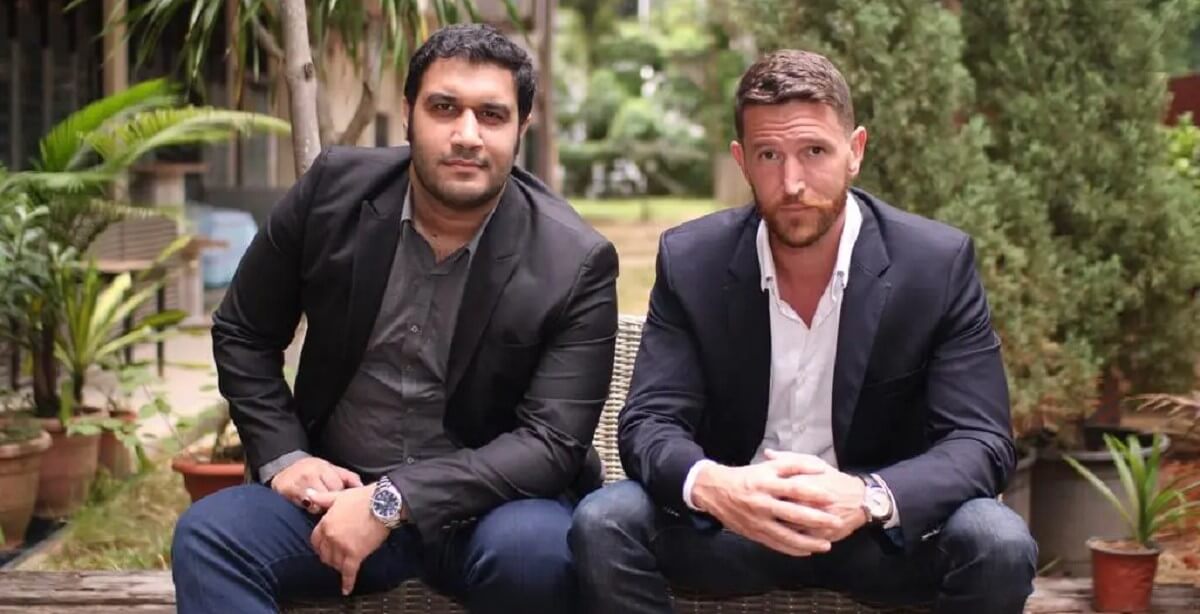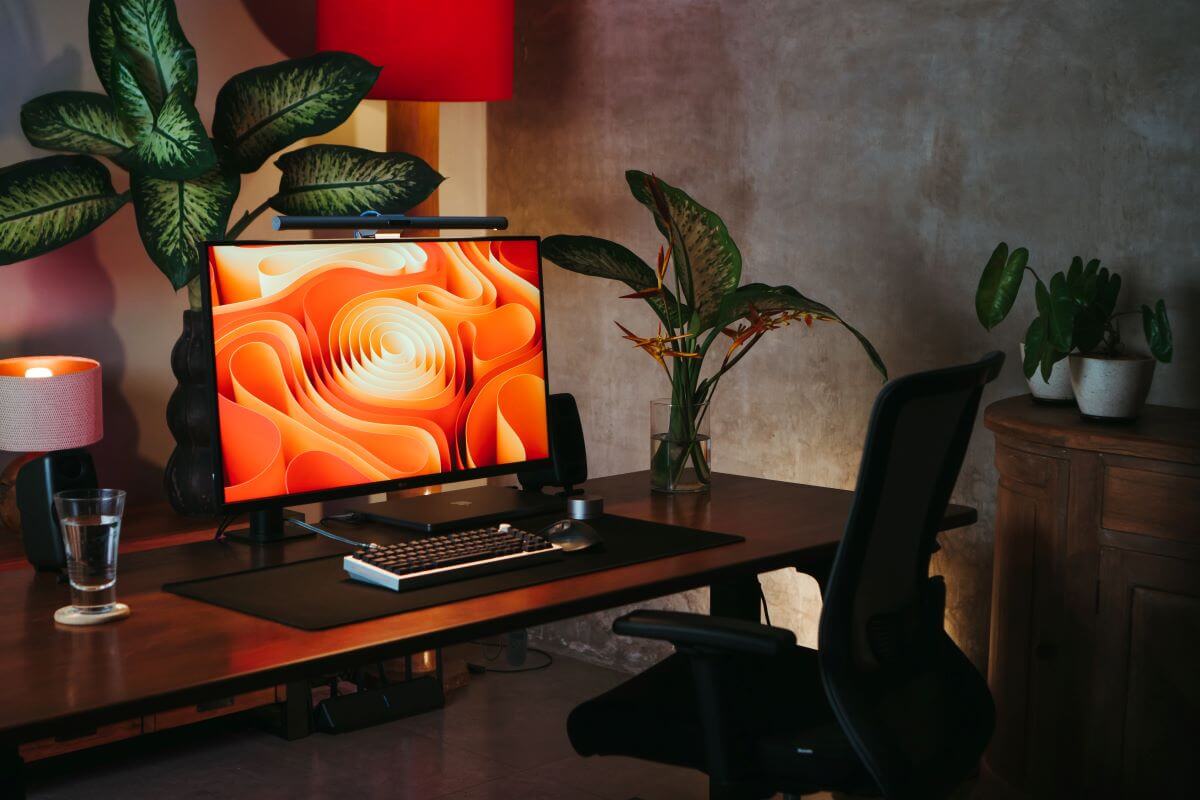 5 reasons to use a lawyer on your seed round
As technology lawyers we have worked with hundreds of companies raising their first equity financing round. We have also come across companies and founders (typically on their next financing round)…