free venture capital resources
Information and resources to help you navigate the capital raising process in Southeast Asia.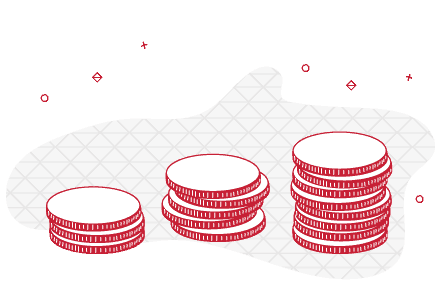 Got a term sheet? Compare it with typical investment terms for deals in Southeast Asia. Our map covers seed-stage, Series A, Series B and Series C+ rounds.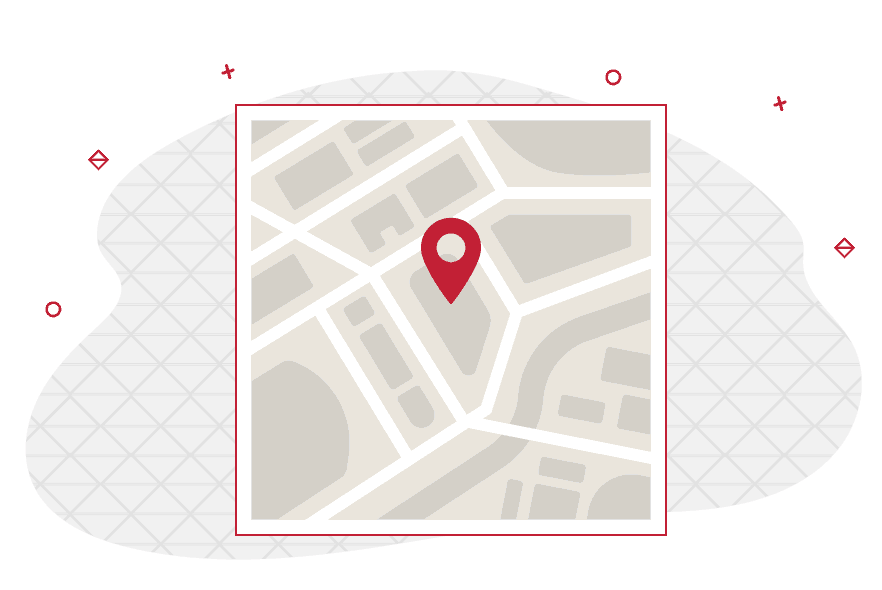 Building a high-growth business often means bringing in seed capital to help bring your vision to life. Browse our guides to understand how to raise seed funding - from getting investor ready to understanding the terms in your term sheet.
Browse our seed funding templates:
part one: getting investor ready
> how to 'flip' your company if based outside of Singapore
> founder arrangements
> group restructuring

part two: how to structure your seed round
> how to structure seed investments: equity vs convertible notes
> what is a KISS
> what is a SAFE
> seed equity financing
> key terms and documentation
> how to find investors
need to brush up on your SAFEs and your KISSes?
see our startup glossary


raising your series a round
Ready to raise a series A round? If your business is scaling and you're starting to gain momentum with users, your startup might be ready for its next round of capital raising.
Browse our series A templates:
part one: key terms
> due diligence & valuation
> key economic rights: liquidation preferences, anti-dilution, share vesting
> key control rights: board composition, veto rights

part two: closing the deal
> understanding the main transaction documents
> employee share incentives (ESOPs)
> follow-on rounds
> venture debt



Know what to focus on in negotiations with potential investors with our new video series on term sheets.
Join partner Lee Bagshaw as he walks you through a typical term sheet and explains common issues that arise.
We give you a copy of the term sheet marked up from a startup founders' perspective, so that you can watch the video and follow along with the mark-up in front of you.
venture capital case studies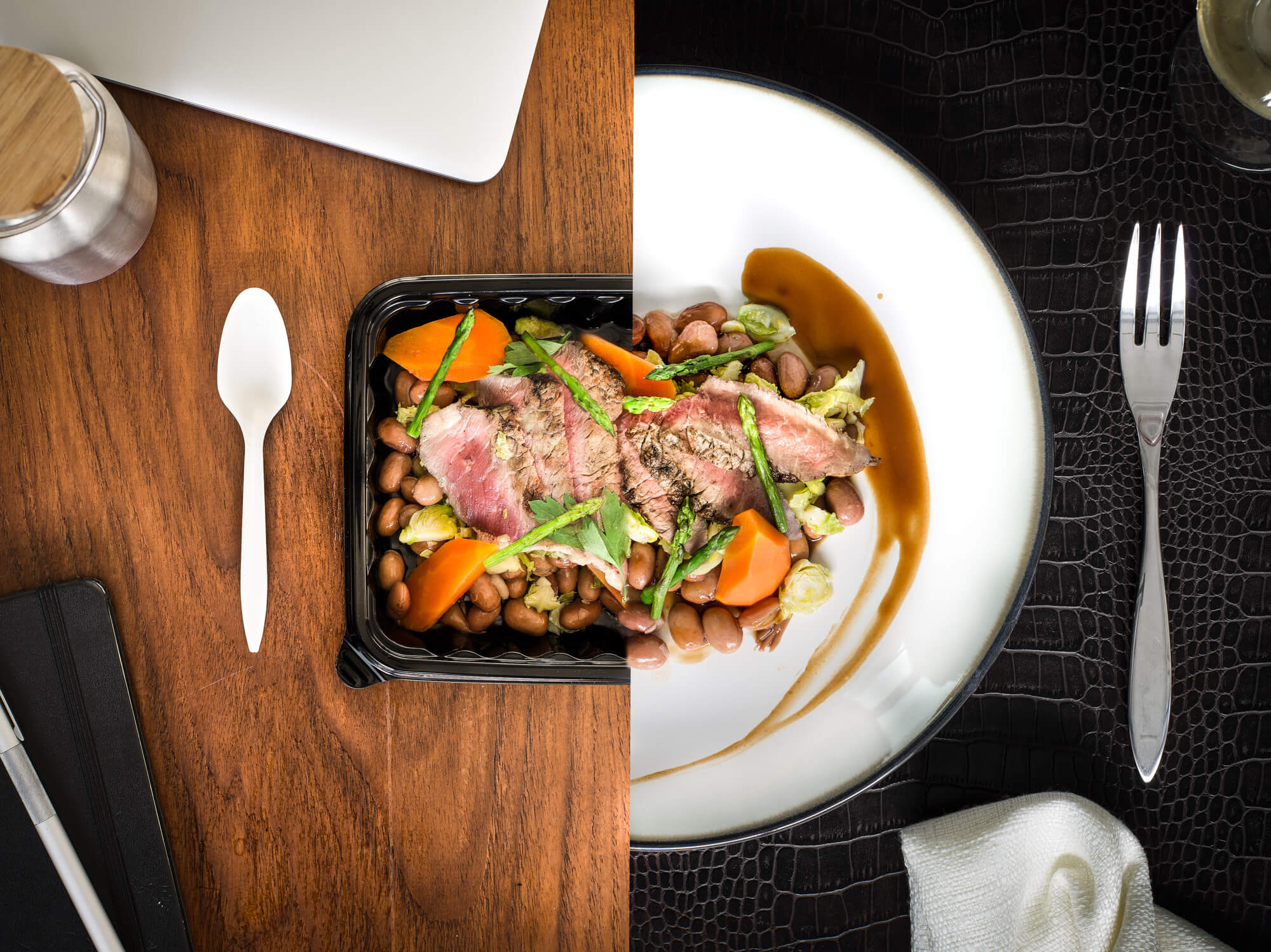 grain
Singapore based and venture backed food technology startup Grain worked with Kindrik Partners on their first capital raise and subsequent bridging rounds.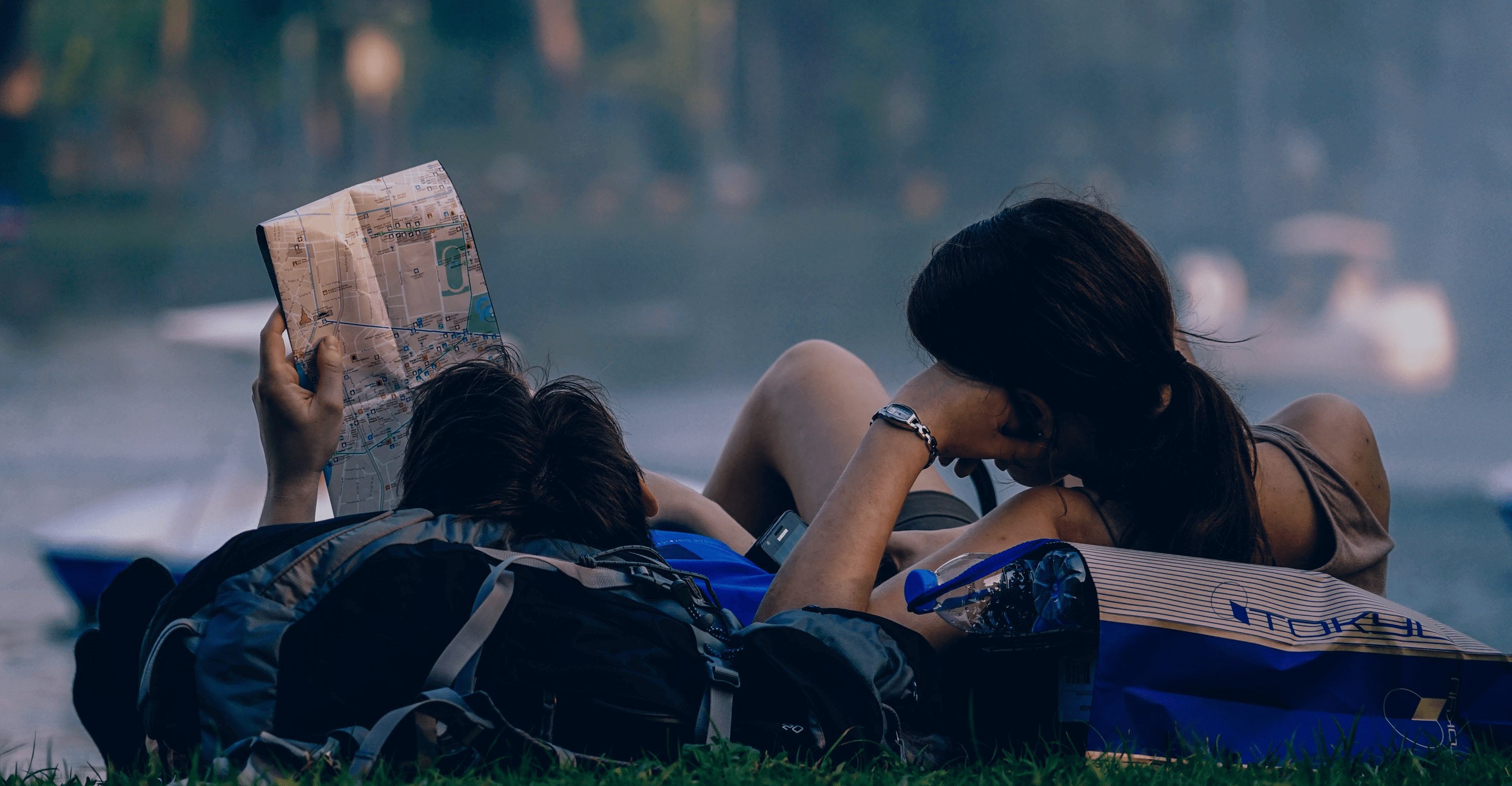 cardup
Singapore company CardUp is an online platform that lets individuals and SMEs pay for expenses like taxes and rent using their credit card. Read about their seed round lead by top tier venture firm Sequoia Capital.


bambu
Bambu is a Singapore-based robo-advisory startup. We talked to the company about working with Kindrik Partners through their successful Series A and B rounds.