browse our free startup resources
Starting up? Start here. We have all the information and resources you need for your startup in Southeast Asia.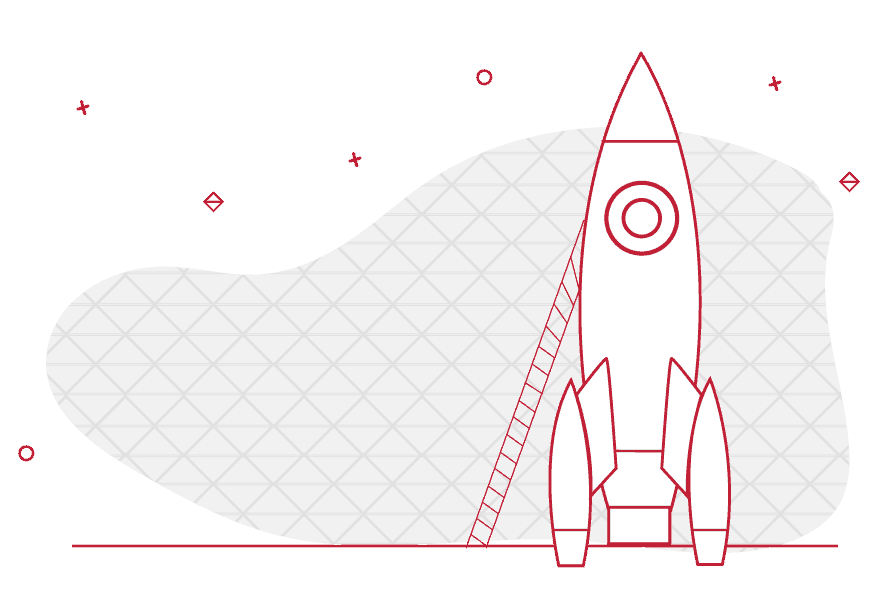 legal resources for startups in singapore and southeast asia
We've rounded up our best resources for startups that are free for you to access – from free templates to easy-to-follow guides.
made for cash-strapped startups
Our aim is to empower startups to self-serve their legal basics. Browse our documents, download what you need, and save your legal spend for the things that really matter.
available for template questions
If you need to talk, just get in touch with one of our startup lawyers in Singapore.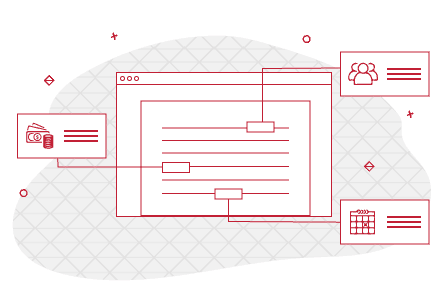 top 10 legal templates for startups
From venture capital to drafting governance contracts, we help startups every day with their legal needs. We've rounded up our most popular templates and tips for putting this paperwork in place.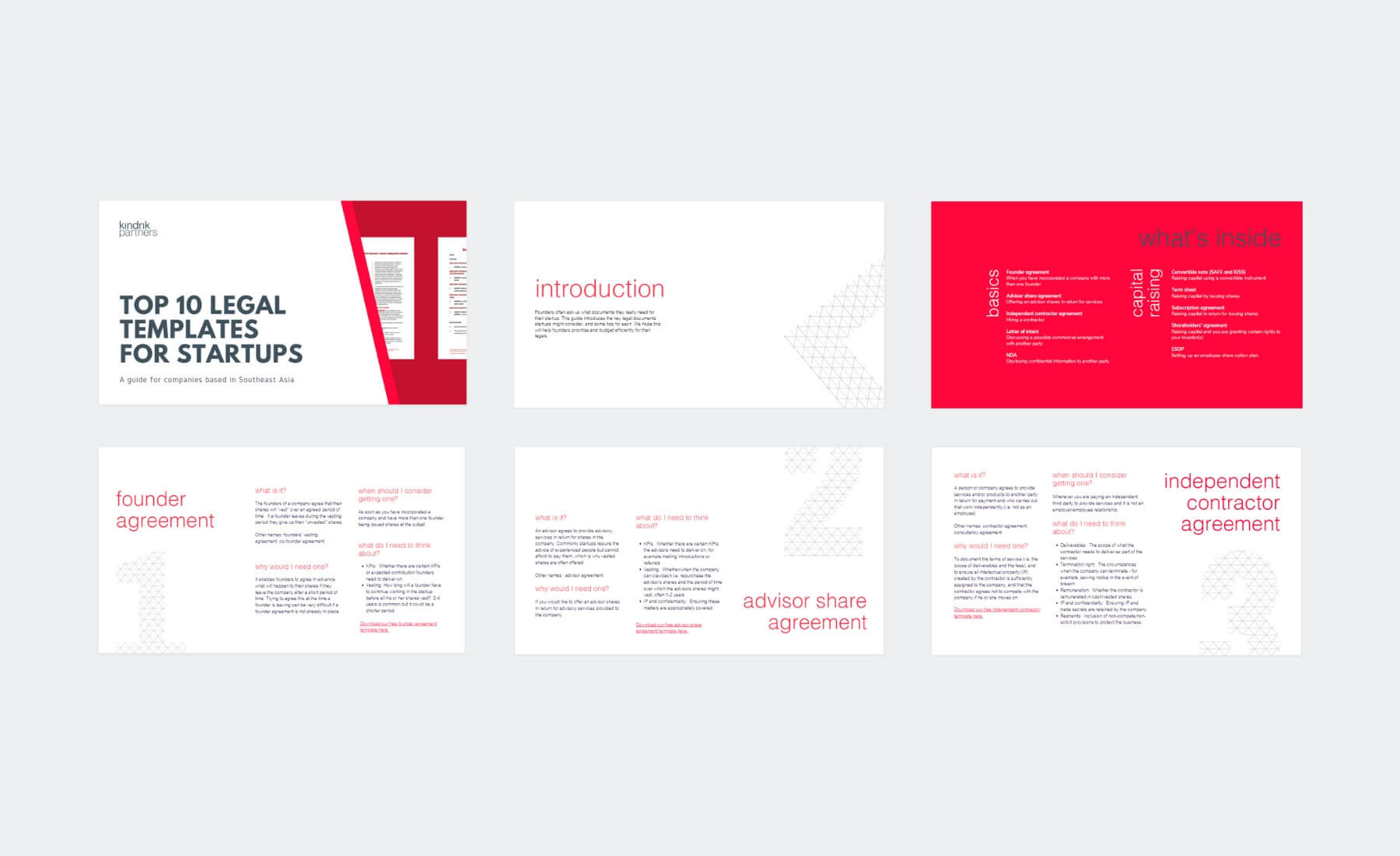 Browse our free startup templates and get your legal basics covered.
We've put together in-depth guides to help founders get up to speed.
free startup document makers
It seems we can't find what you're looking for.
read our startup case studies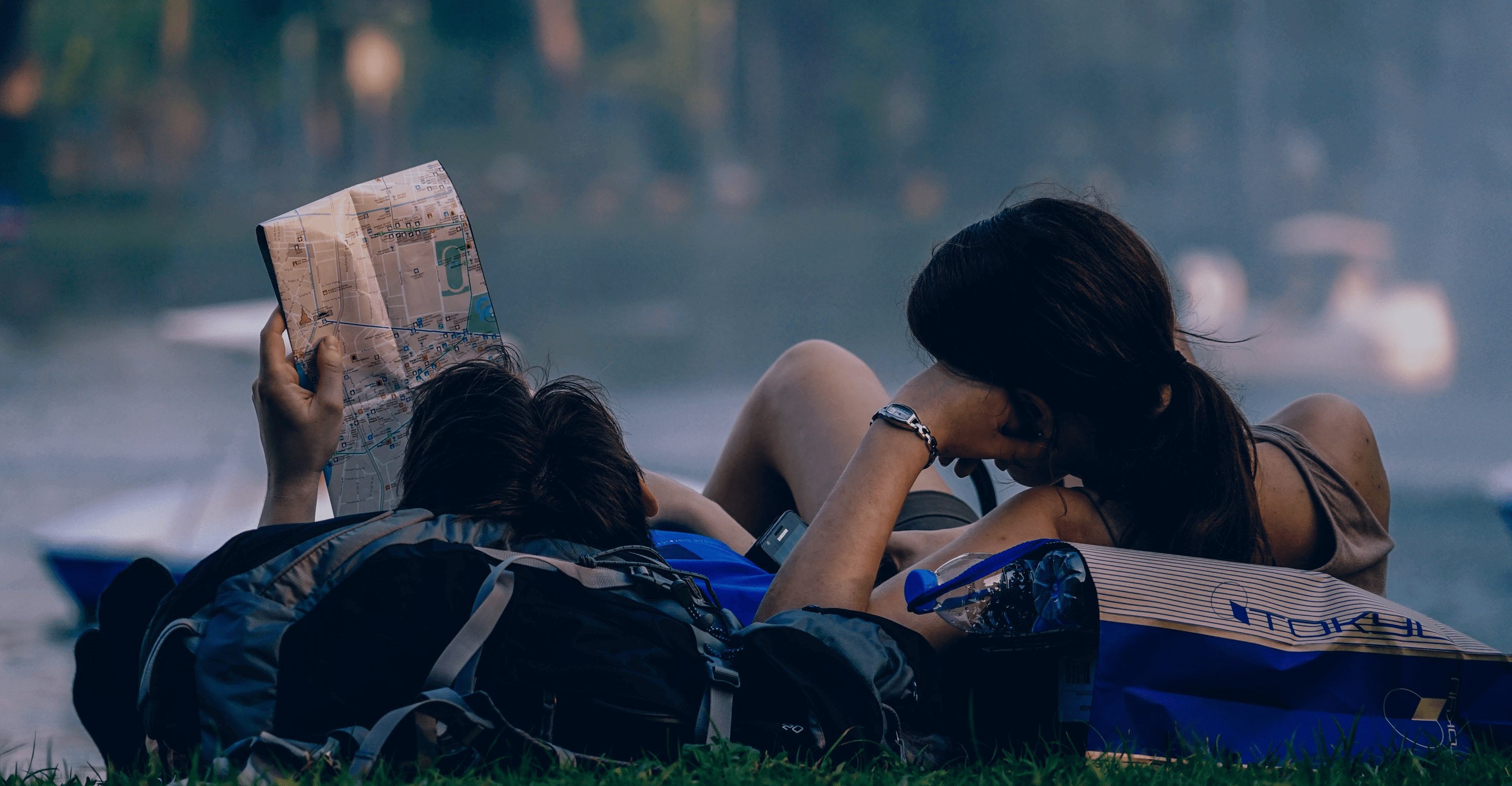 cardup
Singapore company CardUp is an online platform that lets individuals and SMEs pay for expenses like taxes and rent using their credit card. Read about their seed round lead by top tier venture firm Sequoia Capital.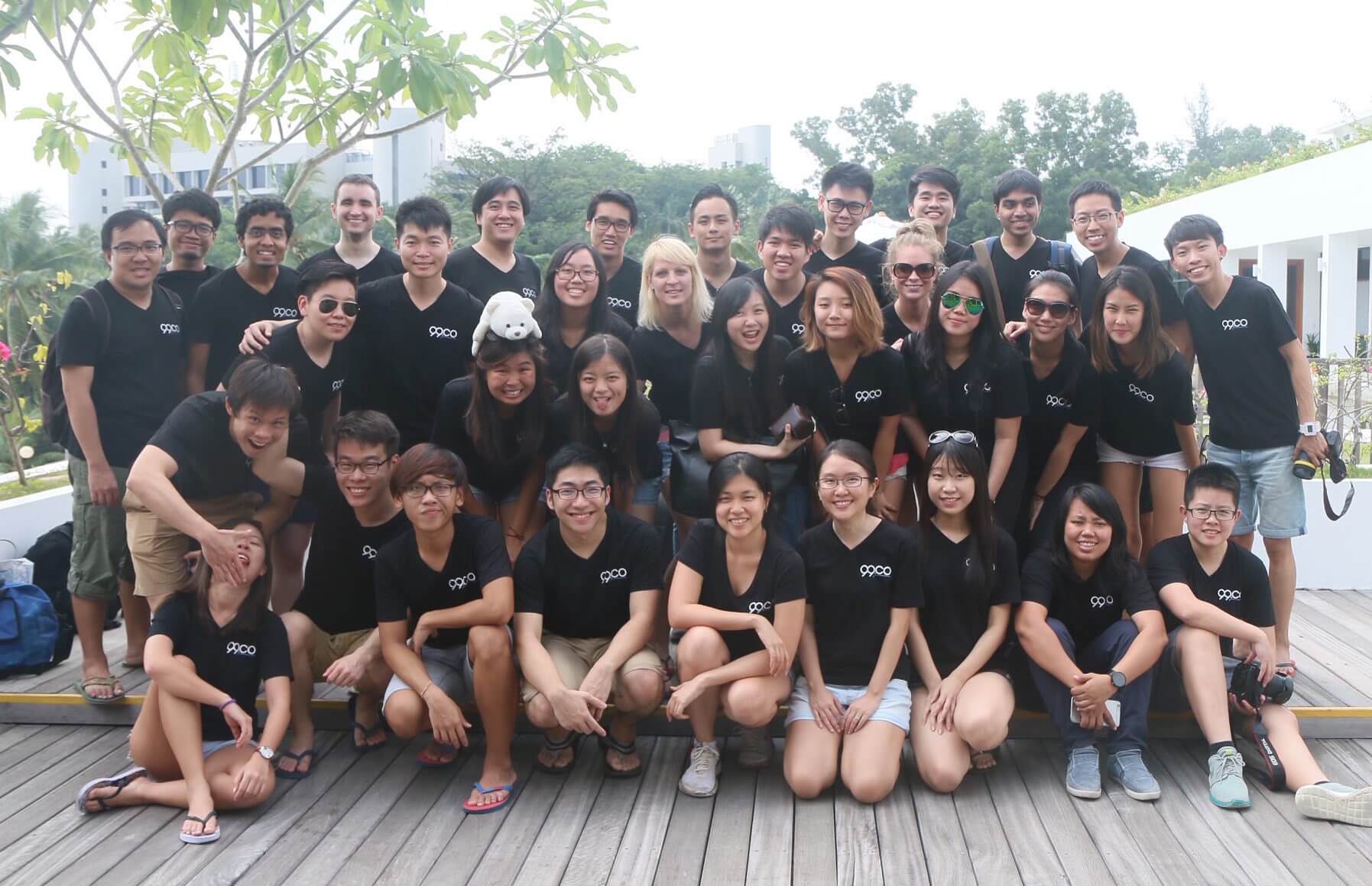 99.co
Singapore proptech startup 99.co talks to Kindrik Partners about disrupting well-funded regional players, their capital raising transactions and challenges.


mclinica
mClinica is a health-tech company which provides data, analytics, and patient engagement tools for healthcare organisations. Read more about how we've partnered with them through their VC rounds.