We help tech companies sort out their basic contracts, including website T&C's, SaaS terms of use, software licence agreements, contractor agreements and services agreements.
Because we produce these types of agreements for scores of companies, and we have great open source templates to draw upon, we can do this work very cost effectively.

We also support tech companies negotiating customer agreements and channel partner agreements (distribution agreements and reseller agreements) worldwide. We provide no-nonsense advice on contract terms, helping our clients to achieve great commercial outcomes rather than sweating the small stuff.
tips and tricks for your next nda
NDAs are usually fairly standard, but there's a handful of points that it's a good idea to double check before you sign on the dotted line.
letter of intent (commercial)
This is a simple document to outline the main in principle terms of a proposed commercial relationship. The document is not legally binding (other than the confidentiality, termination, and governing…
subscribe to our newsletter and get the latest templates and tips for fast-growing startups in Southeast Asia
latest news from kindrik partners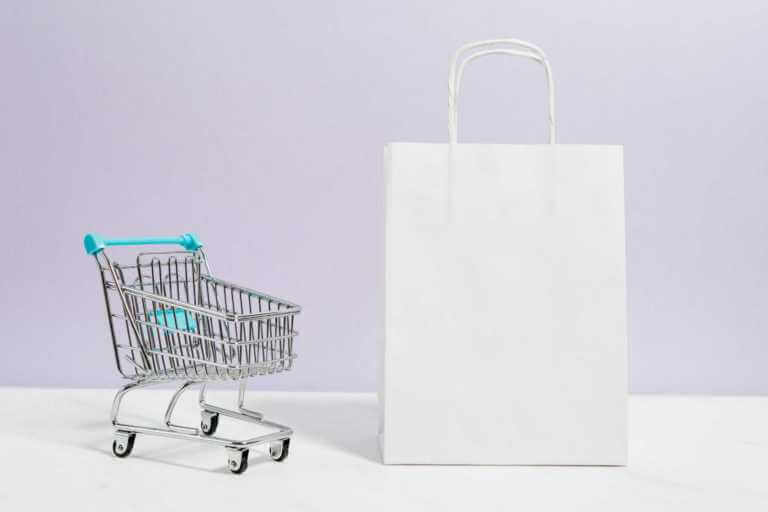 kindrik partners advises indonesian startup shoplinks on US$900k seed round
Our Southeast Asia team has advised Shoplinks, an Indonesian FMCG precision marketing platform, on its recent US$900,000 seed round. The round was led by Cocoon Capital and the Indonesian Women Empowerment Fund. Shoplinks offers FMCG brands a marketing platform that distributes personalised coupons to shoppers through both online and offline…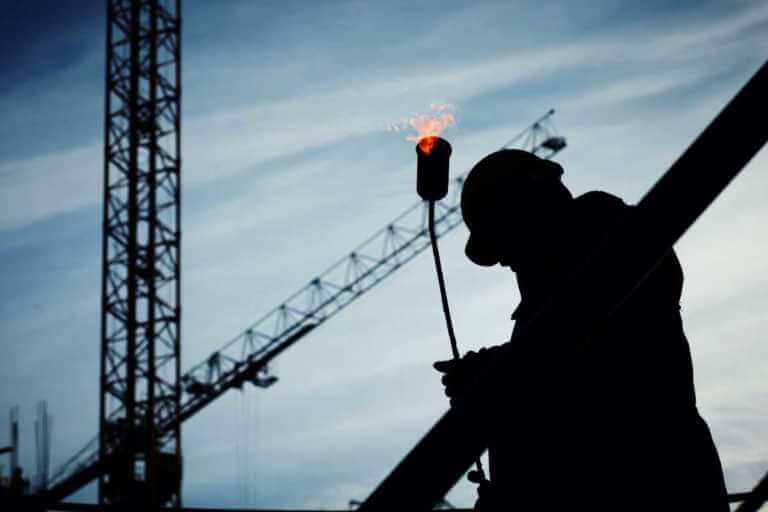 kindrik partners advises deep-tech startup ackcio on $4m series A round
Our Southeast Asia team has advised Ackcio, a Singapore-based startup that builds wireless monitoring solutions for industrial monitoring, on its recent $4m series A round. The round was led by Atlas Ventures. Existing investors Wavemaker Partners, Aletra Capital Partners, and AccelerAsia Ventures, and new investors Enterprise Singapore and Seasight Holdings…