working with the hottest tech startups in southeast asia
perfect for fast-growing startups in southeast asia
We're here to help support fast-growing companies. We can discuss seed rounds, flipping to Singapore, governance, ESOPs as well as other startup or founder related matters.
In this initial high-level chat, we can provide some general guidance and assist you to formulate your needs and issues. This will help you to work out whether you need to obtain legal advice on those needs and issues.
*This offer is limited to one thirty-minute consultation per company and excludes existing Kindrik Partners clients.
your startup lawyers for southeast asia
used by the hottest tech startups across the region
Our Singapore-based team knows the market and how tech businesses and investors work in the region. And importantly, we know how to close tech company financing and M&A transactions on the best terms possible. We've gained this experience in the only way that works – by doing deals (hundreds of them!) and by immersing ourselves in the tech startup ecosystem.
Our areas of expertise: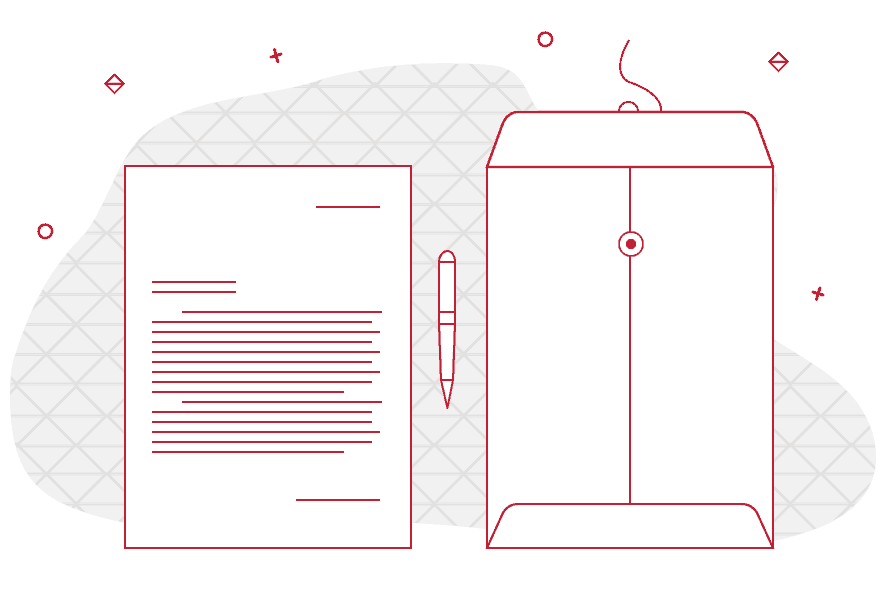 I can't emphasize enough how important it is to have a strong partner that not only knows the process inside and out, but will also go to war for you and represent you as if they are negotiating for their own company.

As entrepreneurs we pour our heart and soul (and blood and sweat) into our companies, and to have someone fighting for us as if it were their own – that's just awesome!
Kindrik Partners have vast experience with startup and VC deals in the region. Because they have acted for a lot of startups taking investment from Sequoia, they saved us time and cost by telling us which points Sequoia would likely be open to negotiating.
Kindrik Partners were instrumental to a fast and favourable outcome on the round. As first-time founders, we relied on their partnership not only for support with the necessary documentation, but for advice on standard processes and critical regional context on terms.
We feel like we're in safe hands with Kindrik Partners. The team is very easy to work with and their VC transaction experience is second to none.


Know what to focus on in negotiations with potential investors with our new video series on term sheets, especially made for startups.
Join partner Lee Bagshaw as he walks you through a typical term sheet and explains common issues that arise.
We give you a copy of the term sheet marked up from a startup founders' perspective, so that you can watch the video and follow along with the mark-up in front of you.
explore more startup resources
startup glossary
This startup glossary explains jargon relevant to startups operating and raising capital in Southeast Asia.
map of the funding terms
This is a tool to track typical investment terms that our VC lawyers see on fundraising deals at different stages of a company's life cycle in Southeast Asia.
latest news from kindrik partners