legal help and resources for startups during covid-19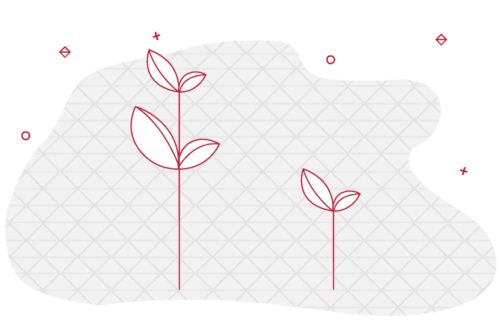 special offer: get fixed fees on seed round legal documents
Every startup needs runway, especially during a crisis. We can help founders review, negotiate and agree their series seed term sheet and long form investment documents (subscription agreement, shareholders' agreement, and constitution).
our lawyers are here to provide you with practical advice through these strange times
The current Covid-19 crisis and subsequent government-ordered circuit breaker has thrown up many questions for startups to answer. Things like:
What is a force majeure clause and does it apply to me and my contracts?
What do I do if payment is due under a commercial agreement and I can't pay?
How do I handle business continuity?
Or if you're looking to raise a round, things like:
Should I raise a down round?
What should I do about runway? Cashflow?
Should I consider a bridge round or bridging financing?
We've put together some resources below that we hope you'll find useful. If it's not on here, get in touch. Our lawyers are working fully remotely and are ready and able to support you through this time.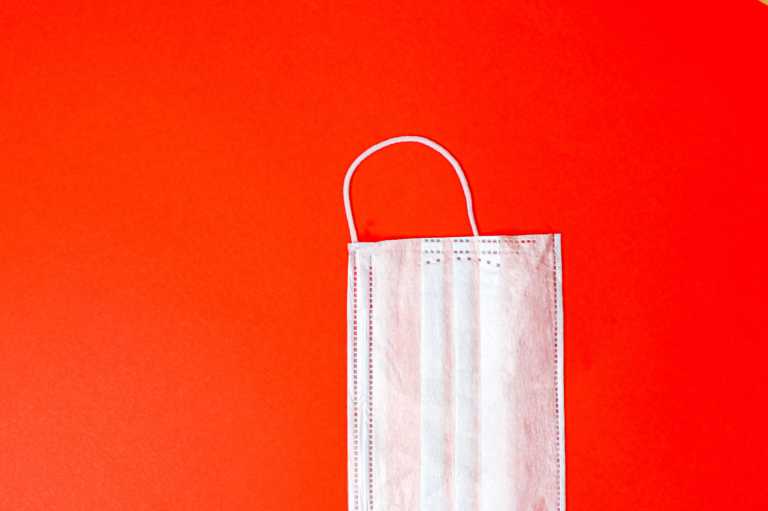 how covid-19 could affect your startup's fundraising deal
The coronavirus is changing everything. But what if you are a startup in the middle of capital raising transaction? We've done a quick round up of things to consider, depending on what stage of the fundraising process you're in.
It's important to have good foundations. We can help put in place governance documents such as a constitution, shareholders' agreement, founder documentation, and employee share option plans.
We help with fundraising rounds, bridge rounds, VC financings, and pre IPO rounds. We review and negotiate term sheets, convertible notes, subscription agreements, and other standard investment documents.
Most tech companies are likely to exit via M&A (rather than IPO). As M&A experts in the tech space, we work with our clients throughout their life cycles to maximise value on exit.
Companies often need basic agreements to deal with the day-to-day running of their business. We can help draft these contracts, such as website terms and conditions.
I can't emphasize enough how important it is to have a strong partner that not only knows the process inside and out, but will also go to war for you and represent you as if they are negotiating for their own company.

As entrepreneurs we pour our heart and soul (and blood and sweat) into our companies, and to have someone fighting for us as if it were their own – that's just awesome!
Kindrik Partners have vast experience with startup and VC deals in the region. Because they have acted for a lot of startups taking investment from Sequoia, they saved us time and cost by telling us which points Sequoia would likely be open to negotiating.
Kindrik Partners were instrumental to a fast and favourable outcome on the round. As first-time founders, we relied on their partnership not only for support with the necessary documentation, but for advice on standard processes and critical regional context on terms.
We feel like we're in safe hands with Kindrik Partners. The team is very easy to work with and their VC transaction experience is second to none.
explore more startup resources
startup glossary
This startup glossary explains jargon relevant to startups operating and raising capital in Southeast Asia.
map of the funding terms
This is a tool to track typical investment terms that our VC lawyers see on fundraising deals at different stages of a company's life cycle in Southeast Asia.